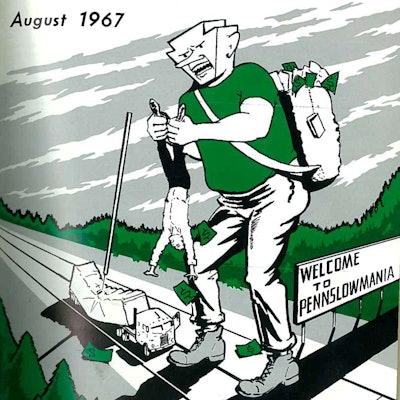 Join us this month as Overdrive begins a retrospective examining 50 years' coverage of owner-operators. We'll soon be announcing the launch of a 50th anniversary website, OverdriveRetro.com.
Over 12 months, the site will publish the best covers, advertisements, truck photos and more from 50 years' of Overdrives. You'll also find a list of the top milestones in owner-operator equipment since 1961.
In the meantime, watch a video that previews some of what's coming.
If you'd like e-mail notification of when the site launches, as well as updates to the site, visit OverdriveRetro.com.