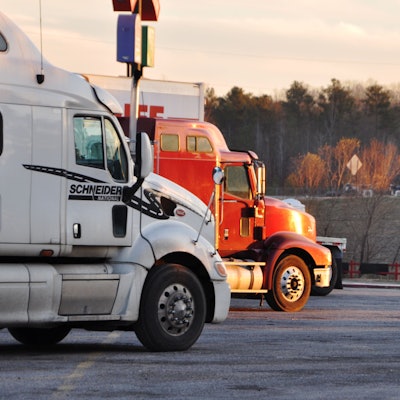 Do you have an interesting type of haul? A distinctive business practice that has helped you succeed? How about an unusual hobby or talent?
Overdrive is always eager to hear from readers who stand out. Call Managing Editor Lucinda Coulter at (205) 248-1080 or e-mail at
LCoulter@rrpub.com
to share your story.