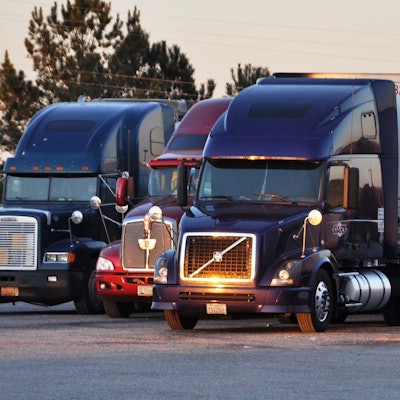 Regulators have proposed an hours of service revision that many in the industry consider too complex.
You can get a quick-glance chart of proposed changes and the official details of the notice of proposed rulemaking from the Federal Motor Carrier Safety Administration and read Overdrive's reporting on the basics. Check the February Overdrive for more detailed analysis and industry response.
Comments on the rule can be filed until Feb. 28.
If you want help in crafting your comments, review a Jan. 22 conference call discussing the "Do's and Don't of submitting comments to the FMCSA." The discussion is available through the archives tab of Truckers for a Cause, which put on the event with former FMCSA Administrator John Hill and Owner-Operator Independent Drivers Association Regulatory Affairs Specialist Joe Rajkovacz.
Thirty-seven organizations have asked the U.S. House Transportation and Infrastructure Committee for an hours-of-service hearing before the comment period ends Feb. 28.