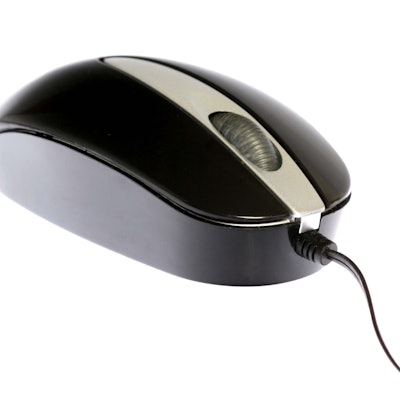 The first Truck Driver Social Media Convention will be held Saturday, Oct. 15, at the Gold Strike Resort and Casino in Tunica, Miss., just south of Memphis, Tenn.
Allen and Donna Smith of The Truth About Trucking Live online radio show will host the all-day event, which they have organized. The admission cost of $89 includes a breakfast buffet and dinner buffet, and access to cash and other prizes. A plaque and $500 will be awarded to the person who has made the biggest difference in trucking. Live entertainment will include the Keystruckers, Jim and Jan McCarter.
Social media tools and information will be presented during the convention. Allen Smith points out that social media is more than using Facebook and Twitter. "Social media is networking with others, socializing, establishing contacts with other truckers and professionals within the industry," he says.
Social media expert Austin Walsh will explain how truckers can use social media to express their ideas and concerns. Richard Wilson of Trans Products & Trans Services will discuss procedures for drivers to submit comments and suggestions to government websites, another form of social media interaction.
Eddie Gichuhi of Trip Sheet Central will present "Winning Business Strategies." James McCormack of Trucking Careers of America LLC will speak on how to find a trucking job. Trucking employment attorney Paul O. Taylor will speaking on trucker's rights under the law. The meeting also will include a three-hour Q&A panel.
Also scheduled to appear are Hope Rivenburg, widow of slain trucker Jason Rivenburg, and Kylla Leeburg of Truckers Against Trafficking.