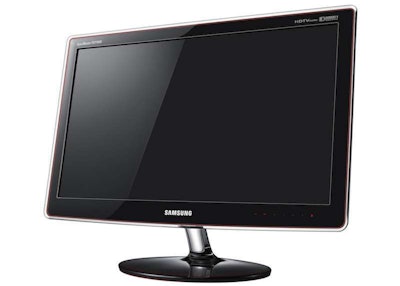 Colorado is installing HDTV monitors at truck stops to offer streaming video on roadway, weather and traffic conditions on major highways.
Walmart Transportation has donated 20 42-inch HDTV monitors, and the Colorado Department of Transportation is installing the software necessary to provide this service at the truckstops, according to the Colorado Motor Carriers Association and the state highway patrol.
The June 1 launch was at Johnson's Corner Truck Stop. The Johnson truckstop has been noted on the Food Network, Travel & Leisure magazine and even in the Congressional Record.
This real-time information will be available at nine other locations, which will include Sapp Bros. in Commerce City and at Tomahawk and Acorn truck stops.