Foursquare is a free app and social networking site that allows you to keep record of places you've visited.
Why should I use Foursquare?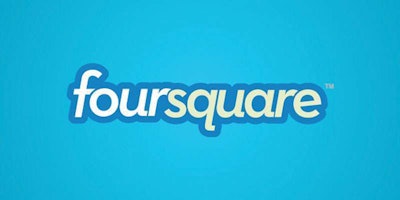 1. This app records everywhere you've "checked in," and you can view a comprehensive map (or list) at Foursquare.com. It's pretty cool to see all the places you've been.
2. Foursquare uses GPS to show you what is nearby — it's helpful when you're looking for a place to eat or shop.
3. Some businesses offer coupons and special deals for checking in.
4. It's a game/competition, too. You could become "mayor" of a location, such as a truck stop, by checking in there more times than the current mayor (if there is one).
Still not sure? Check out the website, or take a minute to watch Foursquare's introductory video. Also, look for my next blog entry for tips on how to use Foursquare.