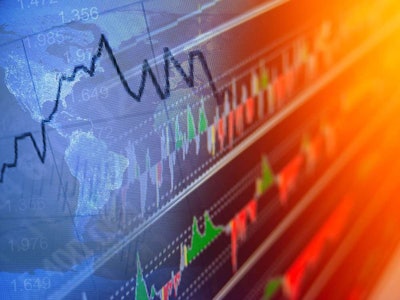 Three indicators of the trucking economy's current state and potential future trends show slightly mixed readings this week. The American Trucking Associations' monthly For-Hire Truck Tonnage Index rose 0.4 percent to bring it back to the same number, 118.7, it was in January, while two reports from ACT Research show Class 8 truck orders declining in September and trailer orders for the month beating expectations and growing 11 percent month over month.
Total trailer sales for the month were 16,990 units, the third highest level of 2012, says ACT Research's Frank Maly. Maly did say, however, if "normal year-end order flow does not occur," production will drop starting early 2013.
For trucks, net orders were weaker than expected, and ACT cites the threat of bad economic news as impacting buyers. Still, there's a projected 11 percent year over year increase in total Class 8 orders, ACT says.
ATA's Tonnage Index has been flat year to date, but remains 3.4 percent higher than the last September.