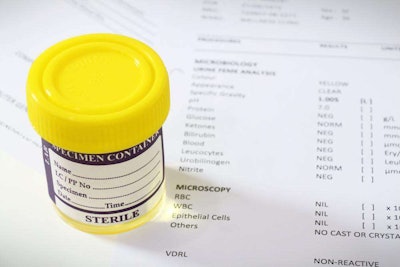 A bill introduced this week into the House by Wisconsin Republican Reid Ribble would force the U.S. Department of Transportation's hand on making carriers use hair samples to test truckers for drug use as opposed to urine samples if made law. The bill requires that the DOT implement a pilot program to evaluate drug testing via hair vs. drug testing via urine.
Some larger trucking companies and the American Trucking Association have pushed for a hair sample mandate for years and some fleets have implemented them independently.
Overdrive reported more in-depth on subject in August — click here to see that article on which carriers are using hair drug testing and why.