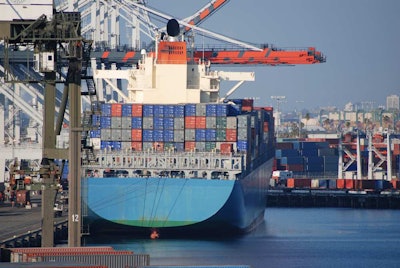 After agreeing to a tentative deal Dec. 4 and effectively ending an 8-day strike that held thousands of truckers away from work, the Port of Long Beach and Port of L.A. clerical workers union has now rejected the contract terms, voting Feb. 6 to not accept the initial agreement.
A federal mediator had intervened in December to try to bring the ports and the union to an collective bargaining deal.
For the full story on the port strikes, see Overdrive sister site CCJ's article.