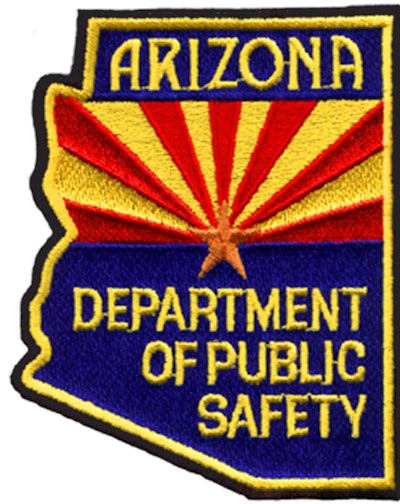 Arizona's Feb. 27-28 "Operation Southern Shield," an inspection blitz conducted on I-10 between the Maricopa/Pinal County line to the Arizona/ New Mexico border, resulted in 826 inspections and a total of 109 drivers placed out of service. The majority of those drivers, said the Arizona Department of Public Safety, were sidelined for log violations, with just 11 cited for either driving with suspended licenses and or otherwise disqualified from operating commercial trucks.
Vehicle-related infractions — including brake, light, steering, suspension, tire and securement violations — placed 44 trucks out of service during the blitz.
The effort was a collaboration between Arizona DPS and enforcement and compliance division of the state Department of Transportation. The agencies also conducted a public training program in an effort to prevent commercial vehicle collisions, setting up booths at the Triple T Truck Stop in Tucson and the Wal-Mart parking lot in Marana, Ariz. Agents provided commercial drivers, as the general public, educational materials and answered questions concerning a number of related issues. Some of the programs focused on the dangers of driving in blind spots and too close to commercial vehicles, seatbelt usage, the "Move Over" law and log book and equipment-related issues. More than 150 people, including truckers, attended these sessions, DPS said.