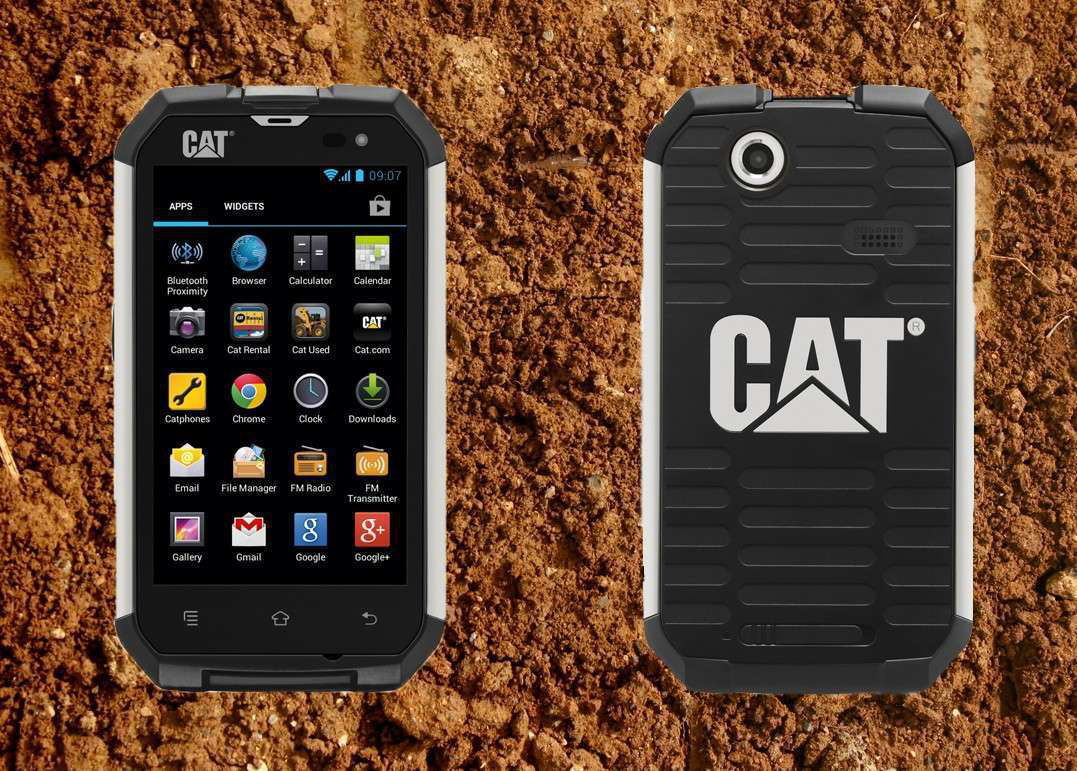 In mid-March, not long after Caterpillar launched its new Android-powered smartphone, Equipment World — sister site of Overdrive — published a full review of the rugged B15, written by EW editor Wayne Grayson.
Wayne had the chance to talk with one of the designers of the phone, too, who said that the equipment manufacturing giant and former big rig engine maker and has had its sights on creating a smartphone for about two years.
The phone is built for on-the-job use (see Overdrive's original coverage of the phone's release here) and, according to Wayne's interview, Cat wanted to build a phone to mitigate the ways most phones are broken.
"We quite like being disruptive in the market. We've got huge ambitions at being the No. 1 supplier in rugged phones very quickly," says Dave Floyd, the Cat rep EW interviewed.
For the full review, see Overdrive sister site Equipment World's article.