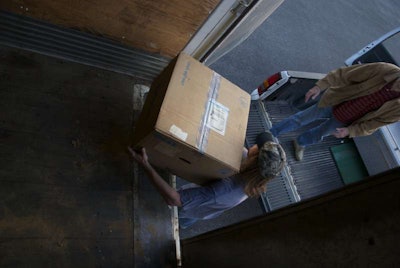 The number of cargo thefts saw a significant decrease in December, January and February, according to numbers released this week from FreightWatch International, who says a total of 199 cargo thefts occurred nationally in the three-month period.
That number represents a 20 percent drop from the three-month period before that — September-November.
Moreover, each of the three months fell below the 2012 average of 78.3: December saw 77 cargo thefts, January had 53 and February recorded 69.
The value of those stolen loads also fell below 2012's average of $178,298, as the average load value of those stolen December-January was just $133,711. The drop in value is a continuation from a trend several years in the making, as 2009's average value of stolen loads was more than $500,000.
Overdrive sister site CCJ has the full report on FreightWatch's data — click here to see it.