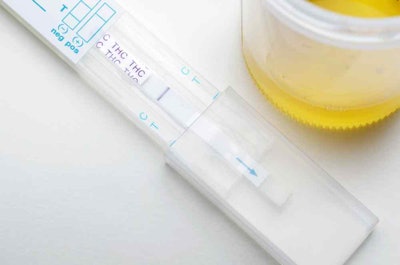 Last week, the Federal Motor Carrier Safety Administration submitted to the Office of Management and Budget for final approval its drug and alcohol clearinghouse rule that would essentially set up a database of all drivers who have failed or refused to take a drug or alcohol test in the past.
The rule, if finalized, would require fleets to report to FMCSA and the clearinghouse when a CDL holder fails or refuses a drug test. That information would then be stored in the clearinghouse for future carrier employers to access.
Carriers would need written consent from the driver and/or applicant before making the query to the clearinghouse.
If the OMB approves the rule, it will be published in the Federal Register to allow for a public comment period.