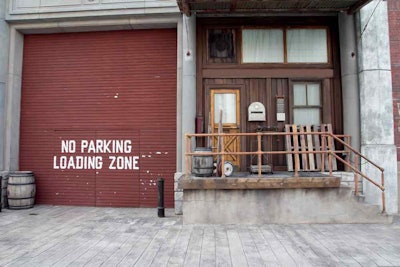 The expanded Panama Canal is set to open in 2015 and is expected to bring with it an abundance of freight for the U.S. trucking industry.
How ready is the industry to take on the challenge?
According to American Trucking Associations Vice Chairman Phil Byrd, the trucking industry is capable of taking on the extra work load, in spite of the need for expanded and improved infrastructure nationwide.
Byrd says that "crumbling infrastructure" will have an impact on the amount and the ability of trucking to increase its workload, as will tightening federal regulations — like the hours of service rule changes set to be implemented this summer — an alleged driver shortage and the ability of trucks to get in and out of ports efficiently.
The Panama Canal expansion is expected to double the amount of freight carried through the canal.
For more on the story, see Overdrive sister site CCJ's report.