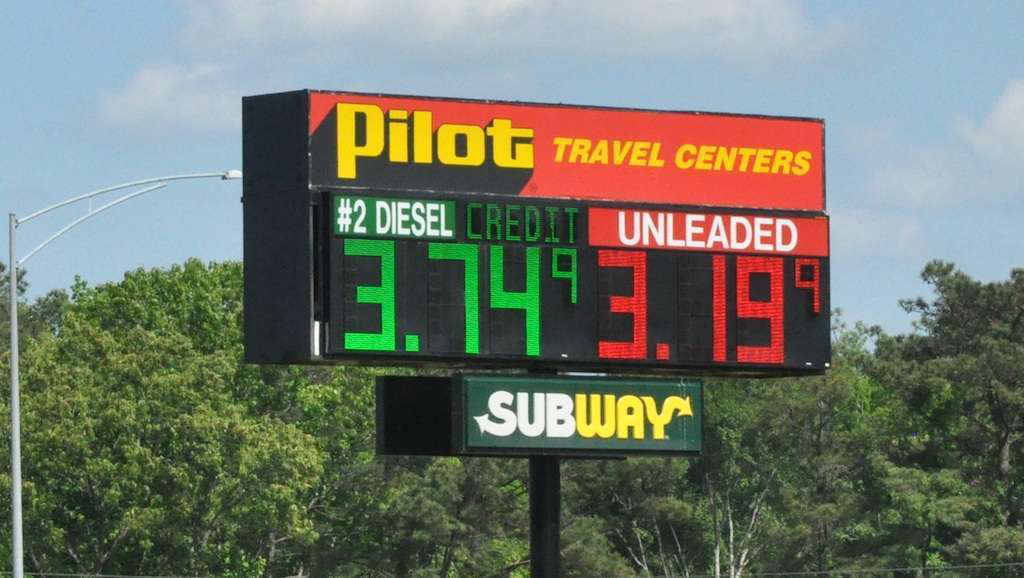 The second owner-operator to sue Pilot Flying J over the fuel rebate withholding scheme the company allegedly engaged in for years prior to an April 15 FBI raid filed a lawsuit May 24 in Jackson, Miss.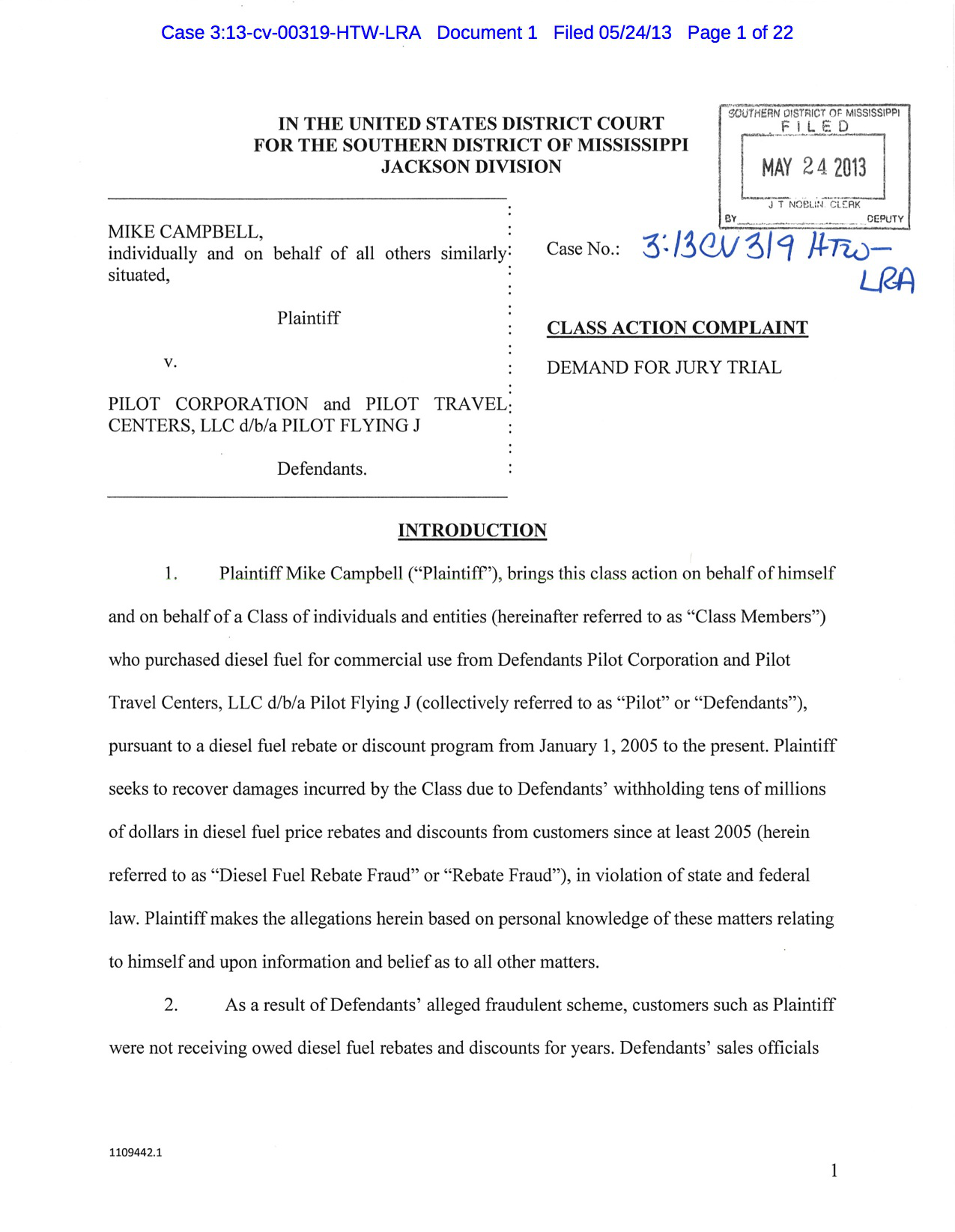 Holmes County, Miss., resident Mike Campbell is bringing a class-action lawsuit seeking — similarly to the other half-dozen lawsuits filed against the company — compensatory and punitive damages for himself and the class, an injunction barring Pilot from continuation of the rebate withholding and repayment for costs incurred in the lawsuit.
Also like the other lawsuits, Campbell's pulls its allegations from a federal affidavit unsealed April 18 that includes conversations between Pilot salespeople and others discussing the methods they use to withhold the rebates and the scheme at large and is suing on the grounds of fraud, deceptive trade practices, unjust enrichment, conversion, breach of contract and fraudulent concealment. It also requests a jury trial.
Pilot Flying J CEO Jimmy Haslam told an audience of fleet executives and other industry representatives May 16 that the company's audit team is working directly, quickly and fairly with companies who may not have received rebates owed to them, and he encouraged companies to work with them instead of suing.