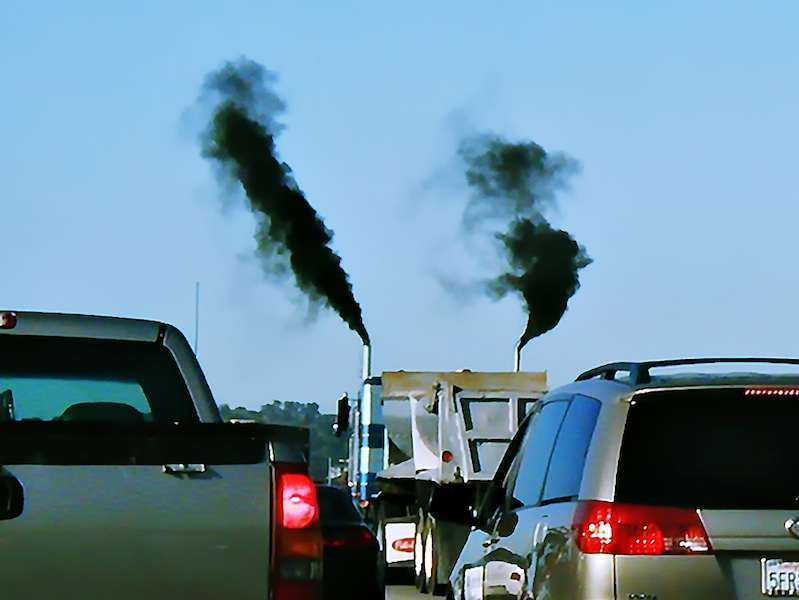 Owner-operators are being driven out of business and the market value of used trucks has been hijacked by the ever-tightening emissions regulations in California, according to a panel discussion held this week at the Great West Fleet Executive Conference in Las Vegas.
"These emissions requirements from 2007 have been very egregious, very large," said Mark Sturdevant, an emissions specialist who works in sales with Velocity Vehicle Group. He and Robert Tennies, truck sales consultant for Western Truck Parts & Equipment, were the two featured guests on the panel, which was moderated by Chris Shimoda, manager of environmental policy for the California Trucking Association.
It's not uncommon for an owner-operator to be faced with paying almost $100,000 for a truck with 250,000 to 300,000 miles, Sturdevant said. Yet as few as 10 percent of owner-operator customers qualify for a loan on such a truck today, compared to 45 percent to 55 percent four or five years ago, due to the recession's impact on the credit market.
Overdrive sister site CCJ has the full story on the panel discussion. Click here to read it.