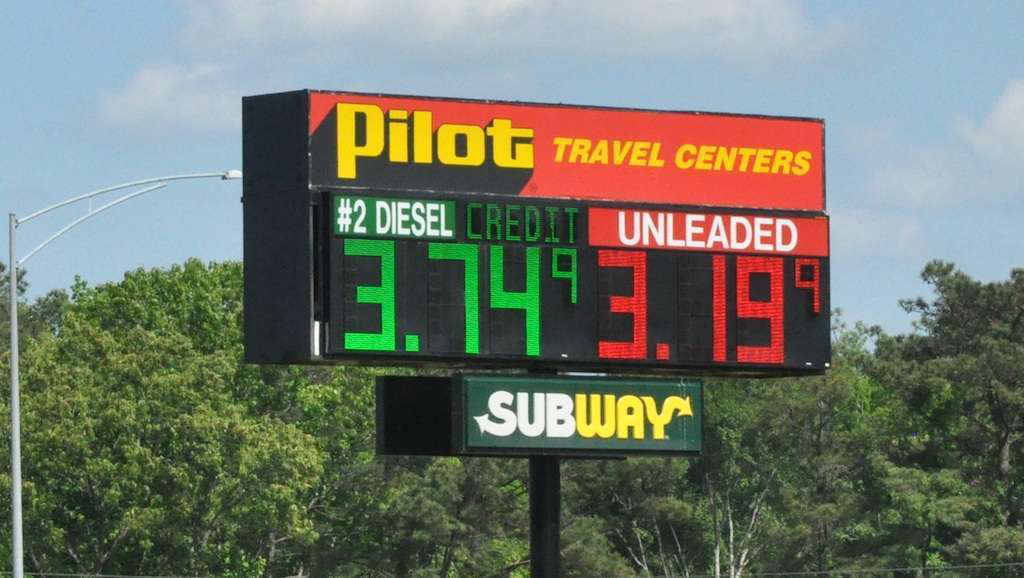 Ohio Auto Delivery and an unnamed owner-operator are the latest to file lawsuits against truck stop chain and fuel provider Pilot Flying J amidst federal allegations that it defrauded trucking companies out of millions of dollars in owed rebates for fuel purchases. Pilot has now been sued at least a dozen times since mid-April due to the accusations.
The Grove City, Ohio-based Ohio Auto Delivery filed its suit June 3, using as evidence a federal affidavit unsealed April 18 that accuses Pilot, its salespeople and its management of knowingly altering fuel rebate checks to boost the company's profit and commissions of its salespeople.
It's suing Pilot Flying J for breach of contract, violation of deceptive trace practices laws, unjust enrichment, common-law fraud and fraudulent concealment and is seeking damages, attorney's fees and restitution from Pilot. It also demands a jury trial. Click here to see the documents filed in federal court in Ohio.
The other class-action suit was announced this week by law firm Lieff Cabraser, who posted on its website that it's representing an owner-operator and is seeking for its client and others in the class compensatory and punitive damages and an injunction barring Pilot from continuation of the withholding.
Click here to see all of Overdrive's coverage of the allegations against Pilot.