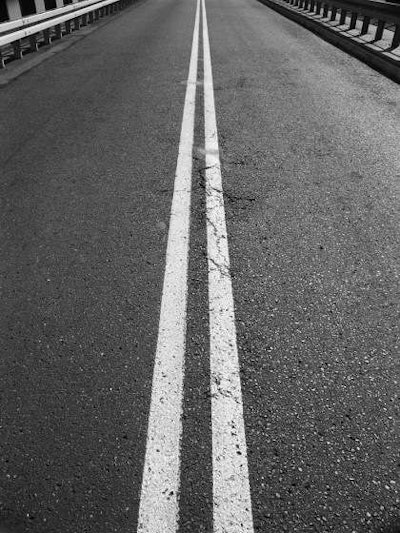 Oregon's legislature has become the first nationwide to approve a voluntary road user fee for drivers of vehicles weighing less than 10,000 pounds.
Democrat Gov. John Kitzhaber reportedly is expected to sign the legislation that will charge participants 1.5 cents per mile instead of the state's gas tax of 30 cents per gallon.
On July 7, the Senate voted 24-6 in favor of the bill to establish the program after the House approved it by a 43-13 vote.
Participation will be limited to 5,000 vehicles whose drivers may apply for a refund of gas tax they pay at the pump. State officials will stipulate what technology will be used to report mileage.
The bill, SB 810, will provide $2.8 million to implement the program, which is to be fully operative in 2015.
The increased use of fuel-efficient vehicles, along with high-mileage hybrid and electric vehicles, have resulted in less revenue for transportation projects and maintenance.
In 1919, Oregon became the first state to collect a gas gax. This year, state officials completed a second pilot project on road user fees after conducting the original study in 2007.