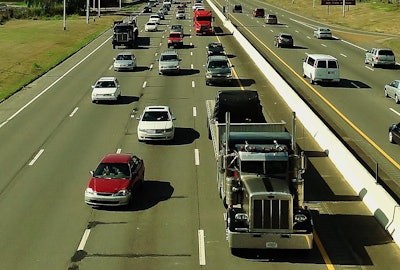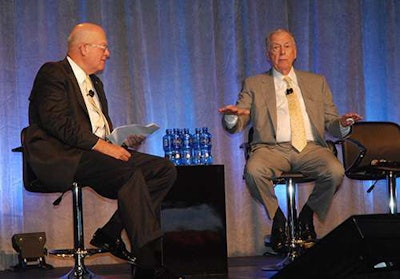 In remarks delivered at the Commercial Vehicle Outlook Conference attendant to the Great American Trucking Show in Dallas last week, dignitaries from oilman and natural gas booster T. Boone Pickens to author Robert Bryce and representatives from the United State Chamber of Commerce spoke on the bedrock trucking issues of energy and infrastructure funding.
Energy
Coverage of the conference via Overdrive sister publication CCJ hit the salient points made by both Pickens, who argued for a national energy policy, and Bryce, who disagreed.
Overdrive/CCJ Senior Editor Kevin Jones captured the divergence of opinion best in this column, titled "Need for U.S. energy plan: Urgent, or hogwash?" It reads in part:
Pickens can be persuasive, credible both as a genuine American character in the great maverick tradition and as an astute businessman not afraid to leverage a substantial fortune to pursue his vision.
Of course, the particular national policy he's lobbying for has a lot to do with utilizing the vast reserves of good ol' American natural gas.
And just because Pickens stands to profit handsomely from an energy policy geared toward weaning the U.S. from OPEC oil doesn't mean it's a wrongheaded notion.
Except that it is wrong, on a couple of counts: Not only is a national energy plan unnecessary, implementing one would likely be harmful. That's the opinion of global energy expert Robert Bryce, who also spoke to fleet executives and industry suppliers gathered for CVOC.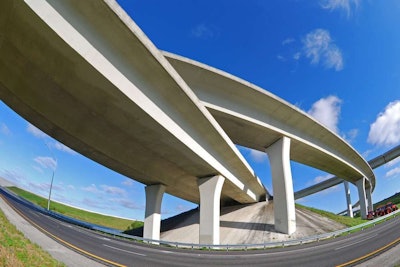 Infrastructure
U.S. Chamber of Commerce Manager of Congressional and Public Affairs Drew Preston spoke grimly of the potential for a boost in federal infrastructure-improvement efforts and funding. Preston strongly emphasized an all-avenues approach to infrastructure funding sources for long-term viability of the U.S. federal highway funding program.
Find a full report on his talk via this link.
American Trucking Associations head Bill Graves agreed with Preston in his endorsement of a boost in the motor-fuels tax to more adequatelyshore up the federal highway account and fund transport infrastructure in both the short- and long-term, but he was more muted on other options, such as public-private partnerships (often leading to tolled roads) and other funding avenues. "We understand there are other options available like tolling and public-private partnerships," Graves said, "and those things play a part to help solve the infrastructure dilemma, but none of them come close to scratch the surface of tried-and-true fuel tax user support for infrastructure."