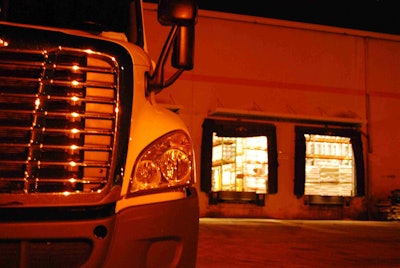 Does National Truck Driver Appreciation Week put driver appreciation or driver necessity at the core of its annual week-long campaign?
The two are not the same thing, writes Kevin Jones on Overdrive sister site CCJ. If carriers really want to show drivers their appreciation, Jones writes, they need to work with their own customers to mitigate the disrespect drivers are shown by shippers and receivers, especially when it comes to detention time.
Protecting trucking from misguided regulation and trying to win the support of the public are important, Jones says, but those aren't the only facets of showing drivers they're appreciated.
To that point, he writes, driver turnover at truckload carriers has been hovering around 100 percent for the last few years, begging the question — Do drivers really feel appreciated?
Click here to see his full write-up on the subject.