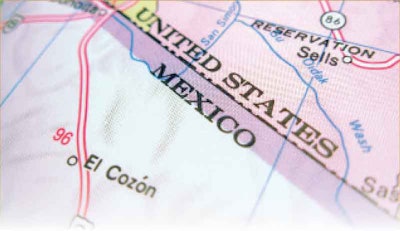 The U.S. Supreme Court soon will consider if it will hear a case against the U.S. cross-border trucking pilot program with Mexico, which recently admitted its 14th carrier.
The justices will decide Jan. 10 if they will review the Owner-Operator Independent Drivers Association's appeal of a lower court's ruling that allowed the program to continue. In July, a federal appeals court had rejected the association's request for a rehearing after it had ruled April 19 in favor of the Federal Motor Carrier Safety Administration.
Meanwhile, the most recent carrier to receive authority under the program is Trasco, which will use four drives and seven trucks to operate beyond the commercial border zone. The FMCSA is pending decision on admitting two additional carriers, Transmex Inc. SA de CV and Road machinery.
Mexico has indicated it will reinstate retaliatory tariffs if the program is disrupted, according to this year's Department of Agriculture third-quarter report. The three-year program began its final year last October.
The agency had stated it would need 46 participating carriers to obtain a target of 4,100 inspections, the number it indicated necessary to provide a statistically valid analysis of the pilot-program participant's safety performance.
The FMCSA's Nov. 24 summary of participants' safety data noted the agency was investigating Transportes Olympic over a possible hours-of-service violation and had placed one GCC Transporte truck out of service.