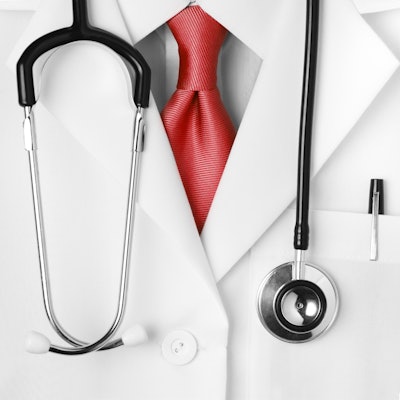 UPDATE:
Following the original report below — dated Jan. 8, 2014 — in which Ed Pemble of the Idaho CDL program reported rapidly shifting procedures and requirements in some states with the approaching Jan. 30 deadline for drivers to self-report, federal sources are reporting that the date at which drivers will not need paper medical cards may soon to be extended. Apparently a year's worth of an extension, drivers will need to keep their paper medical cards through Jan. 30, 2015. We'll update further when more information is available.
ORIGINAL REPORT 1/8/2014: As the deadline looms for CDL holders to self-certify their operating status with their license-issuing state and provide a valid medical certificate, one state DOT rep notes it's imperative that drivers check their state agency's procedures for how each state handles the self-reporting process.
Not only does it vary state to state, but the "requirements are quickly changing," said Ed Pembles, driver services manager for the Idaho Department of Transportation. Overdrive published in December a story that linked to a full state by state guide of contact information for drivers who still needed to self-certify and ways self-reporting can be done. Click here to see the story, which also includes some feedback from readers about confusion of the rule and other clarifications. "Information that may have been snapshot accurate in [May 2013] was not accurate later as states come into compliance," Pembles said in an email, referencing the American Association of Motor Vehicle Administrators' state-by-state guide to medical self-certification procedures, available via this link.
Drivers who do not self report by the Jan. 30 deadline are subject to losing their CDL privileges.
The self-reporting requirement comes as part of a rule that joins CDLs and medical certificates — A driver's CDL will now also be a valid medical certification.
Click here to see more on the rule from previous Overdrive coverage.