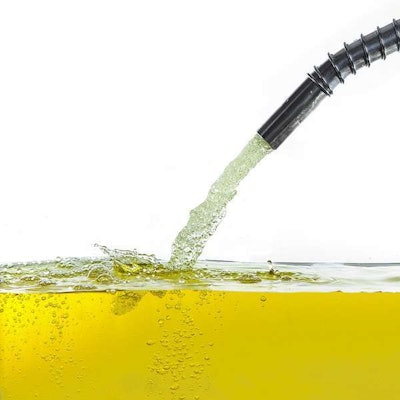 Nearly all of the outstanding lawsuits against fuel providers in the "hot fuel" cases have been dismissed by plaintiffs, per several reports, including one from the Kansas City Business Journal, where the cases had previously seen action.
This is the third time in just over a year that blows have been struck to the "hot fuel" suits, which allege fuel providers in effect cheated customers in fuel purchases in warmer months, saying fuel expands in warmer temperatures and contains less energy, therefore consumers are getting less than what they pay for.
In the most recent dismissals, more than 20 suits against 15 defendant companies were dropped, according to a report from NATSO, including Pilot Flying J, 7-Eleven, Quik-Trip, Circle K, Costco and Wal-Mart.
Chevron won a hot fuel case in July 2013 in a District Court in Kansas City, and several other fuel providers one a multi-district case in September 2012.
OOIDA had been actively involved in the suits and set up a page on its website dedicated to promoting the litigation against fuel providers.