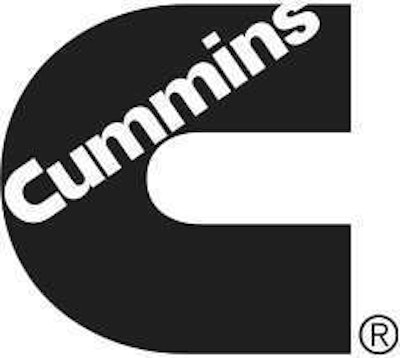 OD Equipment Editor Jack Roberts hits the road early next week to visit Cummins' headquarters in Columbus, Ind.
While the trip is not inherently out of the ordinary, he writes in a blog post on OD sister site CCJ, the timing is: Cummins had a room full of trucking industry reporters on hand for a presentation and dinner just a week ago at the Mid-America Trucking Show in Louisville, Ky.
Less than two weeks after that trip, the company's spending "its own money and time for a private event without any show induced distractions," Roberts writes.
Roberts hints Cummins could have a big announcement up its sleeve, or it may not. Either way, the timing, he writes, is unusual, "and my money is on something big — or at least something very interesting — going on in Indiana."
Click here to read all of Roberts' post, and stay tuned next week for announcements from Cummins' event.