Like the broader U.S. public, owner-operators connect with the marketplace and each other via smartphones, the Web and social media, and the increasingly ubiquitous use of mobile devices to perform business and personal tasks highlights Overdrive's 2014 Connectivity Study.
Constant connectivity to the Web via mobile devices like smartphones and tablets and the use of those devices to find jobs, check weather, find loads, read the news, connect on Facebook, find maintenance providers, pay bills, buy goods, play games and watch shows and movies are the two key trends of Overdrive's 2014 report.
2014 Internet Use Study stories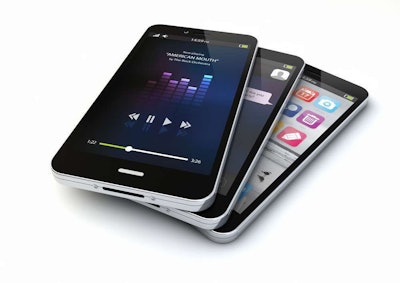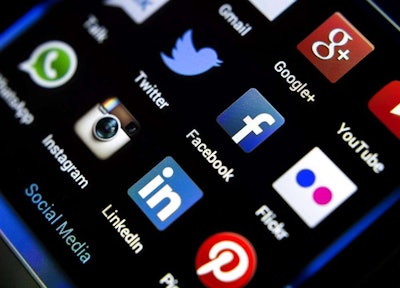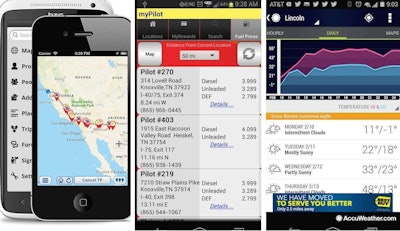 Eighty percent of owner-operator respondents report connecting to the Internet daily, with more than 25 percent of respondents saying they're constantly connected and 30 percent saying they connect several times per day. Only 4 percent report "rarely" access the Internet.
Smartphones, no doubt, are the driving force behind those numbers, with just shy of 50 percent of respondents saying they access the Web via their phone. Another 22 percent said they use a tablet, like an iPad, to access the Web.
In Overdrive's week-long Digital Usage series based on the findings in the Connectivity Study, we'll examine three key elements of how owner-operators use the Web: How owner-operators connect, how they use connectivity for business, and how they use it for leisure activity.