2014 Internet Use Study stories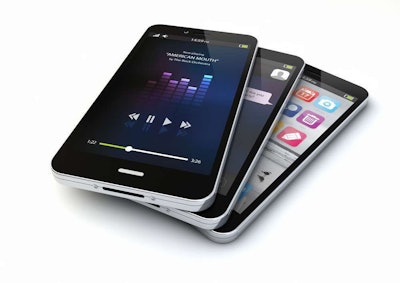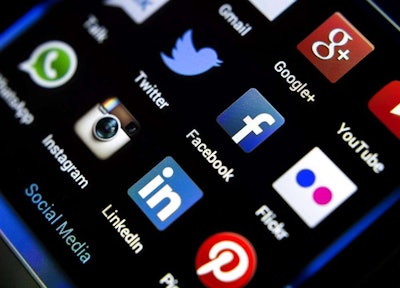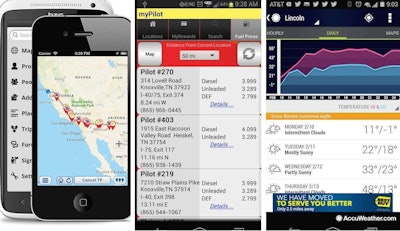 Online load boards, weather apps and trucking news apps and sites top open responses from Overdrive readers on their favorite work-related websites.
Sites like OverdriveOnline and OOIDA's LandLine are listed numerous times in the responses, and job-searching sites (both trucking-specific and otherwise), load boards, used truck dealers and listing services, truck manufacturers and banking sites get several mentions.
Weather apps, general "work-related" apps and news apps top smartphone-app usage for respondents. Just shy of 90 percent say they use weather apps regularly, and 57 percent say they use work-related sites regularly; 52 percent report using news apps.
Another 30 percent say they use music and audio apps regularly, and 28 percent said they use gaming apps regularly.
Weather apps overwhelmingly make up the No. 1 most used apps as reported by survey respondents, with Accuweather, The Weather Channel and Weatherbug pulling in lots of mentions.
Maps and navigation apps like Google Maps are listed numerous times, too, as are truck stop apps like Pilot and TA Petro. Load boards, again, also are listed in the most-used apps.