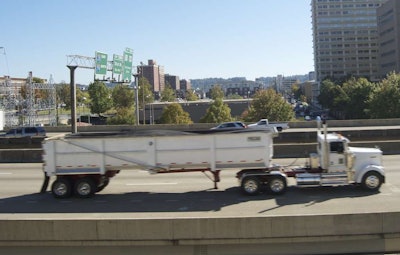 The Senate's Environment and Public Works committee made quick work of the highway reauthorization bill it unveiled just this week, passing the six-year plan unanimously Thursday, May 15.
The bill, S.2322, "The MAP-21 Reauthorization Act," now awaits action by the Senate Finance committee, which must find a way to pay for it in light of a failing Highway Trust Fund. The Commerce committee will examine safety and regulatory issues while the Banking committee will review transit programs.
MAP-21, the current transportation authorization, expires Sept. 30.
Click here to read more on the bill and its inclusions, from Overdrive coverage of the bill's release on Monday.
OD sister site CCJ has an in-depth story on the bill's committee passage and hurdles it still faces. Click here to read that story.