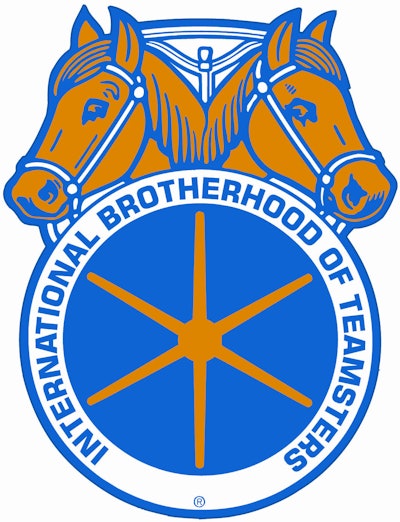 The National Labor Relations Board will hear arguments Aug. 25 from a California trucking company and the Teamsters union after vacating their informal agreement regarding union activity.
On June 18, the Los Angeles NLRB office consolidated four Teamsters cases against Green Fleet Systems and vacated the Rancho Dominguez, Calif.-based carrier's settlement with the union. The board had approved the agreement Sept. 26, but stated Green Fleet later violated it and labor law by illegally attempting to interfere with unionization efforts, it stated.
The Teamsters also are seeking expedited injunctive relief in U.S. district court. The National Labor Relations Act authorizes the NLRB to seek temporary injunctions in federal courts to halt unfair labor practices during litigation.
Attorney Thomas Lenz said the port drayage and intermodal company is in compliance with the National Labor Relations Act and the settlement. "Green Fleet has not engaged in any wrongful act toward drivers," said Lenz, who is representing the company.
Most of the company drivers do not support the union, but many issues raised involve owner-operators, who are a minority of the carrier's truckers, he said. Federal law does not recognize independent contractors as employees and does not offer protection of unionization efforts.
"The Teamsters and the National Labor Relations Board have essentially ignored Green Fleet's evidence that the Union has engaged in heavy-handed misconduct, including threats and demands at drivers' homes and unlawful picketing at Green Fleet and elsewhere," Lenz said.
The union said the company used threats and coercion to mitigate unionization efforts and conducted illegal surveillance of employee union activity. It also fired two employees in retaliation for union activities, the Teamsters stated.