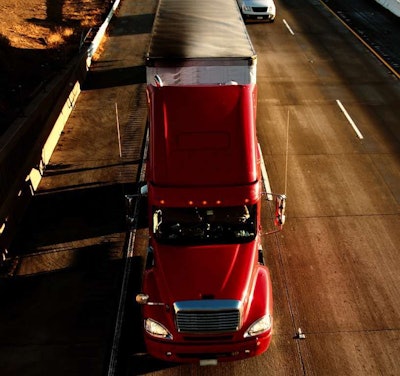 The Senate passed 66-31 Tuesday its version of a short-term patch for the nation's highway funding, which the House passed last week.
The upper chamber, however, changed the House version some, shortening it and changing the revenue base for it, setting up a showdown between the two chambers just days before Congress recesses for August and days before the Department of Transportation says it'll have to start cutting funding to states for highway projects.
The Senate version is an $8.1 billion bill that would prop up the Highway Trust Fund until December, forcing a post-election lame-duck Congressional session to deal with either passing another short-term patch or producing a long-term highway funding bill.
The House's plan patches the HTF through May. Prior the Senate's vote on Tuesday, House Speaker John Boehner said he would not accept any changes to the bill.
Senate transportation leaders Barbara Boxer, Tom Carper and Bob Corker, however, said they didn't want to rely on the House's plan of "pension smoothing" to fund the patch. Corker also said he wanted this Congress to produce a long-term deal, calling it "this Congress' responsibility."
The American Trucking Associations supports the Senate's measure.
The House must now decide to accept the Senate's changes or return its bill to the Senate for reconsideration.