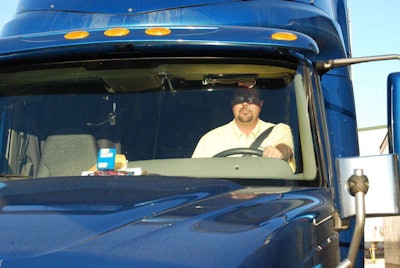 The American Transportation Research Institute posted its 2014 Top Industry Issues Survey Aug. 11, and it is asking carriers, drivers and other trucking industry stakeholders to rank their top issues of concern for the industry, along with the strategies for addressing them.
This is the 10th year of the survey, which is commissioned by the American Trucking Associations.
Click here to take the survey.
The results will be unveiled at ATA's annual Management Conference and Exhibition, which will be held in October in San Diego.