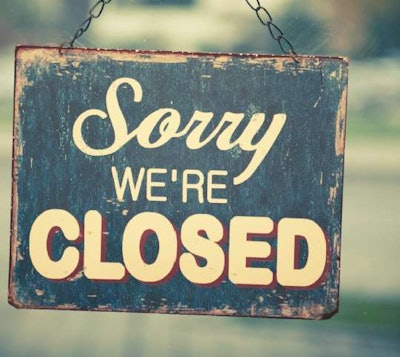 The Federal Motor Carrier Safety Administration has issued an imminent hazard out-of-service order to the Grand Ridge, Fla.-based Ken's Trucking, a 33-truck fleet that hauls general freight and refrigerated food, the agency announced Sept. 18.
An investigation into the company revealed "numerous widespread violations of safety regulations," the agency said in its announcement.
In the last 12 months, Ken's Trucking has been involved in five recordable crashes, FMCSA says, and 29 of its drivers received 15 citations for speeding and 10 other traffic citations.
FMCSA says the carrier did not properly oversee and maintain driver qualification files, including medical certification and driving violation records, and it allowed drivers who tested positive for drug use — and with suspended CDLs — to operate its vehicles.
It also failed to ensure hours-of-service compliance of its drivers and did not properly maintain its equipment, which alone caused two of the five crashes in the last year, FMCSA says.