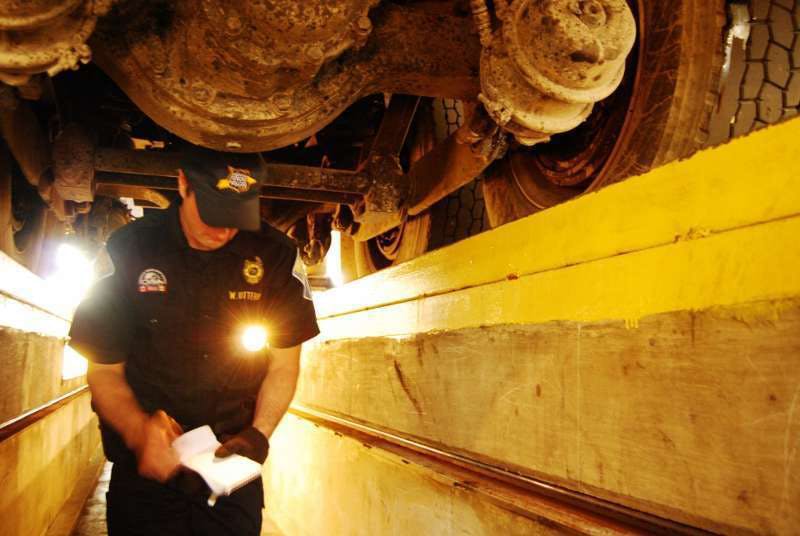 Clean roadside inspections and overall safety success depend on good company culture, says Stephen Keppler, head of the Commercial Vehicle Safety Alliance.
Keppler, in speaking Nov. 6 to an audience of fleet owners and executives at the 2014 CCJ Fall Symposium, says investment in safety not only can help lower costs for motor carriers on items like insurance, but it can mitigate downtime.
The average amount of downtime for a truck placed out of service in a roadside inspection is 8.5 hours, Keppler said, which can have a "significant impact" on a trucking business.
What's more, CVSA will step up its inspection game in the coming years as it adopts things like DOT sticker and license plate scanners, as well as roadside-mounted cameras that can inspect trucks' brakes as it passes, using heat as an indicator of compliance.
Keppler says in recent years, CVSA's efforts roadside inspection efforts have prevented more than 10,000 crashes and 6,500 injuries, along with saving nearly 400 lives.
Overdrive sister site CCJ has a full write-up on Keppler's address. Click here to read it.