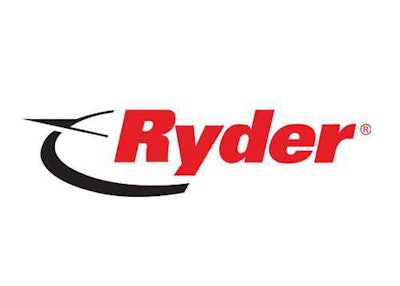 Ryder System recently announced it is instituting a new customer loyalty program for its rental customers, who will now earn points for renting trucks from the company.
To participate, customers need to sign up at RyderRedZone.com.
Participants can redeem points on things like hotel stays, consumer electronics and home and garden supplies. Points can be redeemed online.
Each month, Ryder RedZone members earn ten percent of their organization's net rental spend in points, Ryder says.
Visit RyderRedZone.com to learn more or to sign up for the program.