Yokohama Tire Corp. is rolling down the virtual highway more smoothly thanks to its recently launched dedicated commercial tire website, YokohamaTruck.com, and the company says the site has a lot more than just its full line of commercial tires on it. The site also features several business-driven tools such as Yokohama's new Tire Inspection Guide that helps fleet customers identify the most common tire issues and fixes to help minimize downtime.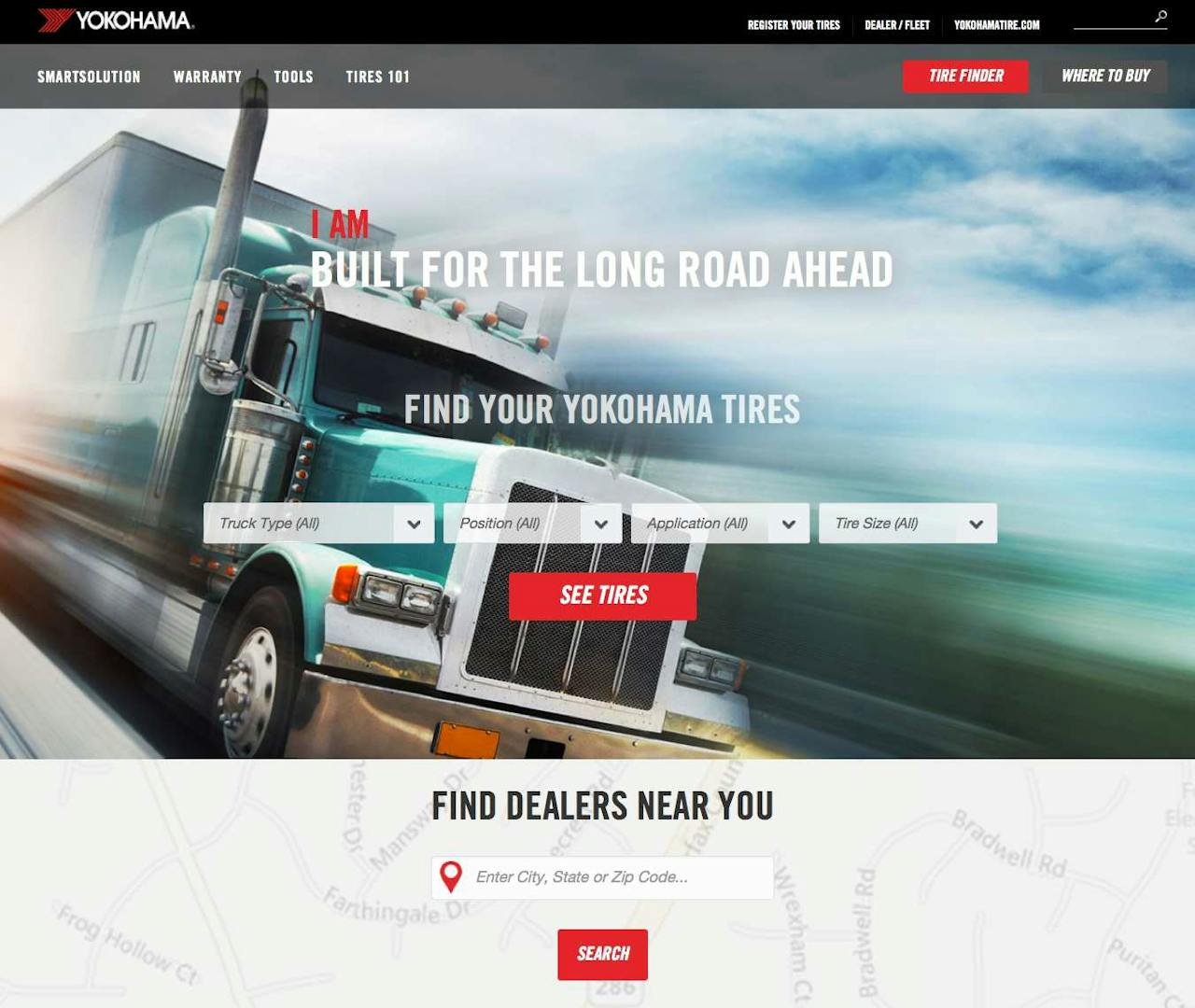 Other tools featured on YokohamaTruck.com include calculators for fuel savings and tire inflation pressure. The fuel savings calculator provides fleet owners with analysis on how much they can save by using Yokohama tires, while the tire inflation calculator provides inflation recommendations based on load inputs and axle configurations.
While you're online, you might need help finding just the right diesel fuel injector. Bosch, a supplier of diesel fuel injection systems and other diesel engine equipment, says its ChooseTheRightInjector.com website is designed to provide information and education necessary to help diesel vehicle owners and technicians make the right choice when purchasing replacement injectors for vehicle service.
The company says the site offers in-depth information on a variety of topics, including why injectors fail, the hazards of using nonauthorized remanufactured injectors and other frequently asked questions. So if you're ever peering under the hood trying to figure out how a diesel injection system works and how to fix it when it's not working, you've got a friend in Bosch.
While we're on the subject of diesel engines, Donaldson Co., a manufacturer of filtration systems and parts, announced that its fuel filtration technology now is available for Cummins ISX engines. Two Donaldson Blue fuel filters are available: the DBF5811 for Cummins' 15-liter ISX engines, and the DBF6776 for the company's 11.9-liter ISX engines.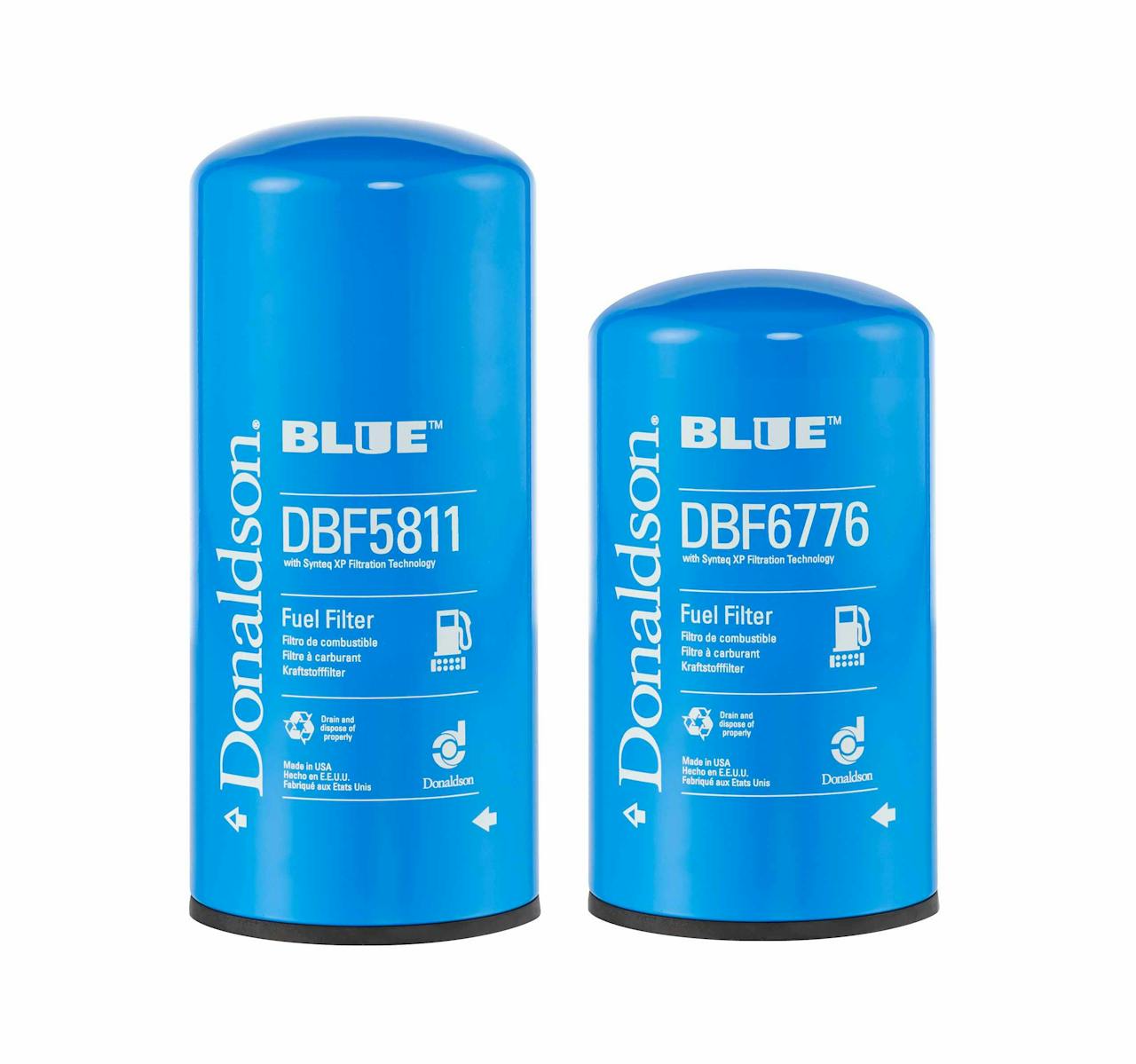 Donaldson Blue filters feature the company's Synteq XP nanofiber media. "Offering a higher level of injector protection helps to keep trucks in service and on the road, reducing the occurrence of expensive repairs," says Jeff Stierman, general manager of Donaldson's Liquid Filtration Business.
Speaking of uptime, if you operate in or around Southern California and you need an extra truck or your regular ride is in the shop, Ryder System has some good news. The company recently held a grand opening for its new maintenance facility in Santa Fe Springs, which is positioned inside one of the Gateway Cities of southeast Los Angeles County.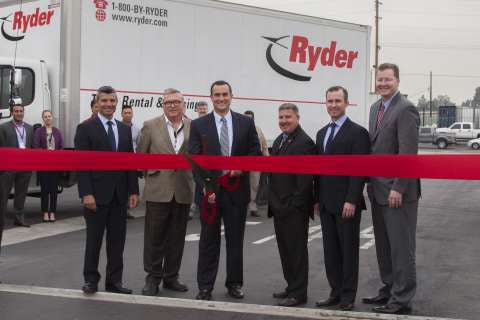 Ryder says the new facility provides commercial diesel and natural gas vehicle maintenance for its full-service lease and rental customers, mobile maintenance and a 20-minute rental service guarantee. The company says it took into account the growing presence of natural gas vehicles in the region by engineering the facility to meet the compliance standards to provide natural gas vehicle maintenance.
Finally, ZF announced a landmark achievement for its AS Tronic automatic transmission system for heavy commercial vehicles: One million have come off the production line at the company's facility in Friedrichshafen, Germany, since production got underway in 1997. ZF says it now has an AS Tronic configuration for every commercial vehicle variant, including delivery and long-distance traffic, coach, construction equipment and rail.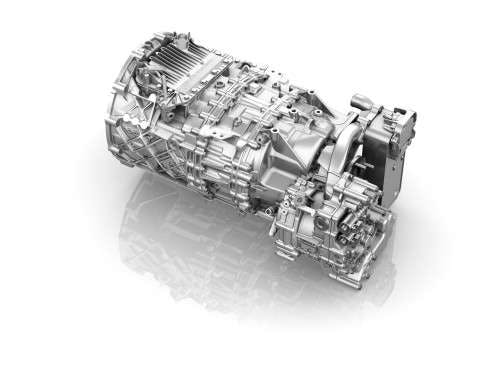 And the success story at ZF apparently isn't close to being over. Coinciding with the production milestone of the AS Tronic, ZF is readying its next AMT: TraXon, a modular automatic transmission system that also will be produced in Friedrichshafen and gradually will replace the AS Tronic over the next few years.