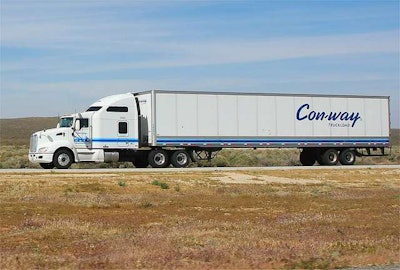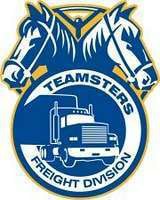 The Teamsters' efforts to organize drivers and workers at FedEx and Con-way — two of the five biggest fleets in the U.S. — saw mixed results in recent weeks.
The union withdrew petitions for elections at a FedEx Freight facility in Pennsylvania, while splitting votes at Con-way facilities.
Workers at Con-way's Harlngen, Texas, facility rejected Teamsters affiliation in a vote held Dec. 4, while workers at Con-way's Miami Lakes, Fla., facility elected to join the union late last week.
Con-way workers in Los Angeles and Laredo, Texas, have voted to join the union in recent months, while those in Sante Fe Springs, Calif., San Fernando Valley, Calif., and Manchester, N.H., have voted against joining the Teamsters.
Meanwhile, the union's ongoing efforts to organize FedEx workers have been stagnant of late, with one defeat and three other petition withdrawals.