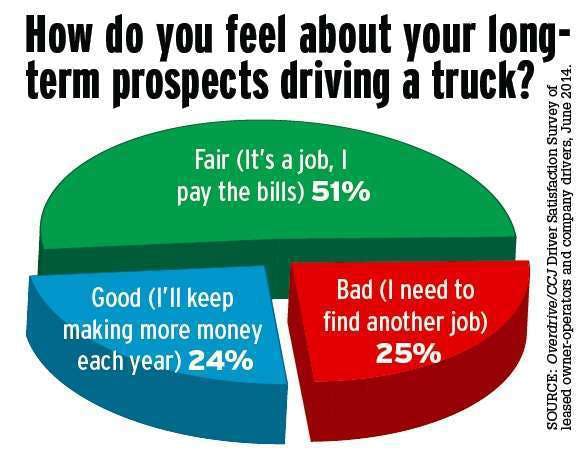 TRAINING SPECIALIST: $61,000 annually, including bonuses
Hogan Transportation Operations Manager Paul Ovivion, based in Columbus, Ohio, says there's a high demand for driver trainers as carriers consider hiring recent commercial driver's license school graduates. It's common for drivers to earn a per-mile premium when running as an in-truck trainer with a new driver.
Proven ability at training also can lead to other roles.
"I've seen former drivers teaching the logs class, the backing class," says Hogan's Tim Bell II, a terminal manager. "Who better to teach that class than the million-mile safe driver? The guys that are willing to take that extra time to take that role – to slow down and really teach that skill – are strong assets to a company."
Ovivion points to the Columbus-based safety supervisor. He came off the road years ago as "a trainer to start the drivers on e-logs."
SAFETY SUPERVISOR: $58,000 annually, including bonuses
"The owners here and most of our dispatchers and salespeople drove truck before, many of them for us. I often feel at a disadvantage for having never driven. It is hard to put flesh on some incidents that drivers tell me about when I have no frame of reference. I tap dispatchers in the office to round out my knowledge pretty regularly. I know most of the safety directors I talk with at other companies are drivers or were drivers at one time. It is a good fit if they can pay attention to detail and not get overwhelmed by the paper."–Collette Gott, safety and human resources director at a Washington-based small fleet
RECRUITER: $50,000 annually, including bonuses
Recruiting and Retention Manager Phil Marwood of Alberta, Canada-based Continental Cartage – which specializes in flatbed hauling and also has a heavy-haul division – didn't always spend his truck-stop time recruiting drivers. Following a move to Canada from the United Kingdom, he spent many years behind the wheel learning the trucking business on this side of the pond. He'd known it well in the U.K., where he'd worked in recruiting and operations immediately preceding his move.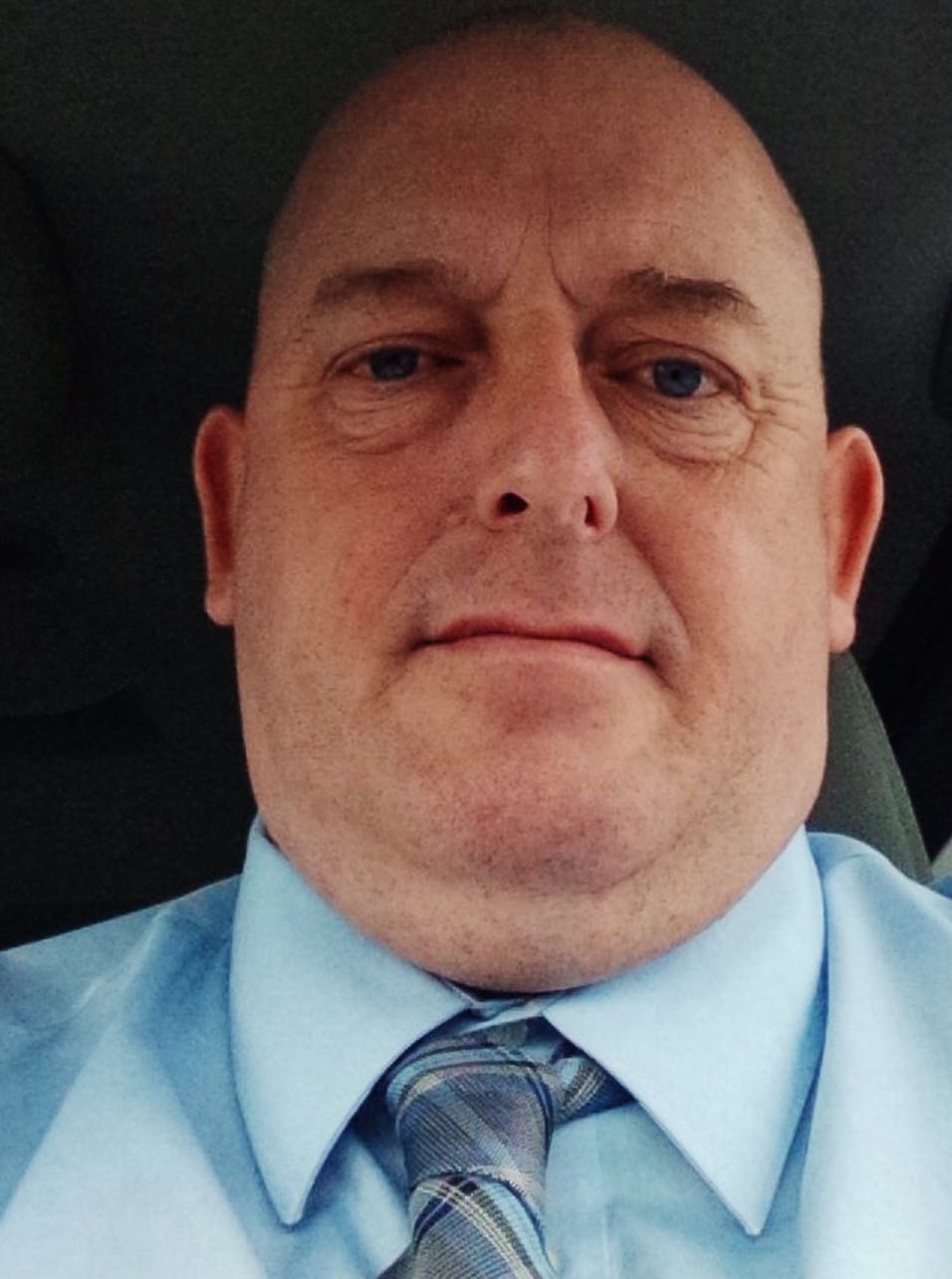 After eight years on the road crossing the U.S.-Canada border, Marwood suffered a heart attack on the "last run before I would buy a truck" from the company where he was hauling. That health scare pushed him to look for a position he could hold without fear his medical certification could be jerked out from under him. Recruiting and retention at Continental has come naturally, he says. "I got into enjoying it in the U.K. where I had the luxury of a waiting list" of drivers. "I didn't have to recruit as aggressively as I do here."
The hours are "fairly regular," and his driving experience helps. "There's an expectation that you know what you're talking about." That includes frank disclosure to a driver of "how it really is," Marwood says. "I'd rather be honest so they come into a position with their eyes open."
In those cases, says Marwood, they're much more likely to stay.