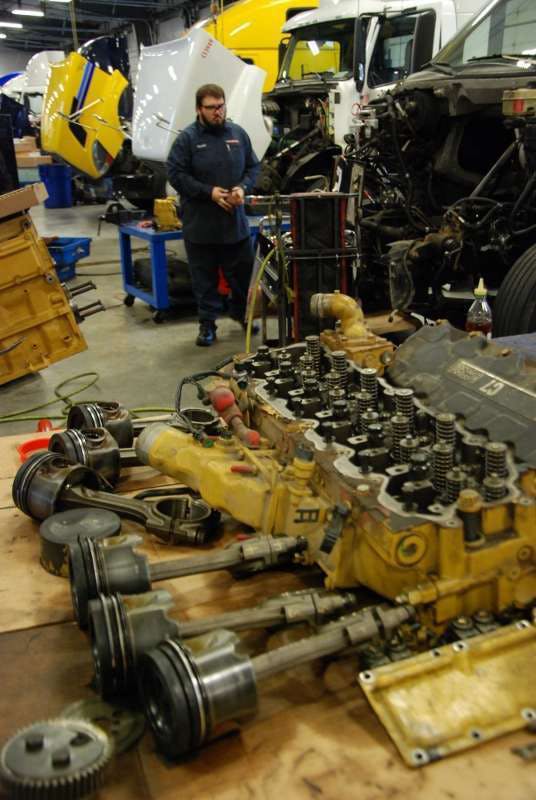 You've heard of the "driver shortage," right? The world of diesel technicians is experiencing a similar dynamic as equipment evolves and becomes more complicated, many techs retire and fewer people enter the vocation. If you're schooled on post-2007 electronically controlled emissions equipment and know your way around a truck, your skills can be lucrative.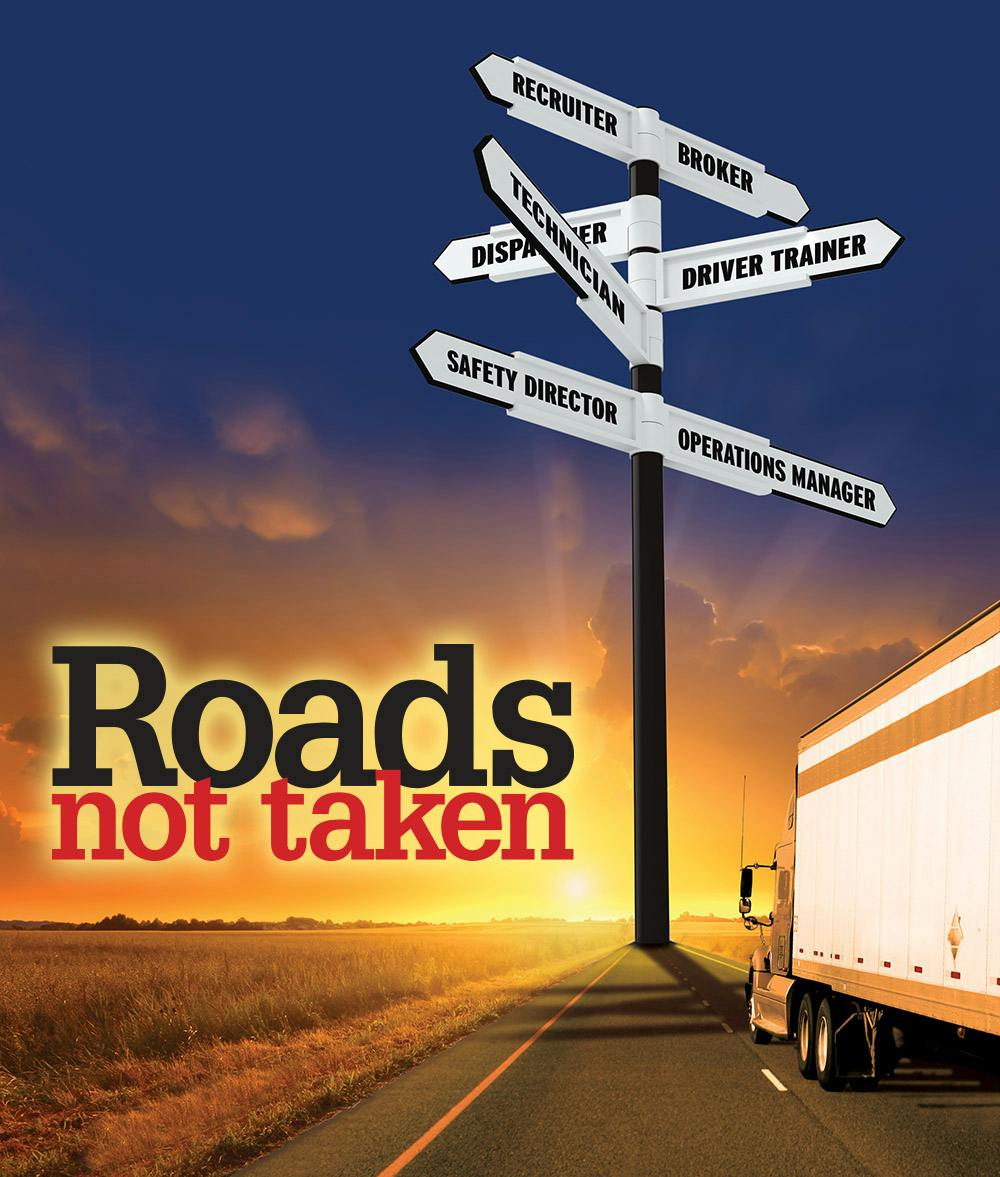 Pay varies heavily by region. A top-credentialed technician graduating from the Elizabethtown (Ky.) Community and Technical College can earn upward of $17 per hour, says Jerry Clemons, program coordinator. With average overtime, that equates to roughly $40,000 annually. But quick learners can up their earnings rapidly, he says, pointing to a 2010 graduate of his program who recently relocated to Austin, Texas, with a pay package that hit $75,000 last year. With experience and ongoing education, it's not unheard of to top $100,000.
"This is as vibrant of an environment for our students as I've seen here," Clemons says, looking back on his 15 years with the school.
Income for diesel engine specialists ranges widely, from about $26,820 for the lower 10 percent of earners to about $63,250 for the top 10 percent, according to a 2012 Bureau of Labor Statistics report. The average is about $42,000, beating average pay in the trucking industry at $38,250.
With demand strong, job candidates have had the luxury of choosing jobs in desirable cities, says Mike Besson, vice president of service operations for Rush Enterprises Inc. "Weather and geography play a major, major part," he says.
Drivers often fill less technical shop positions. Former owner-operator Scott Spoon, truck foreman at Knoxville, Tenn.-based Burkhart Enterprises, serves as liaison between management and drivers for everything equipment-related. "I actually started working for this company when I was 14," changing tires and other shop duties, he says.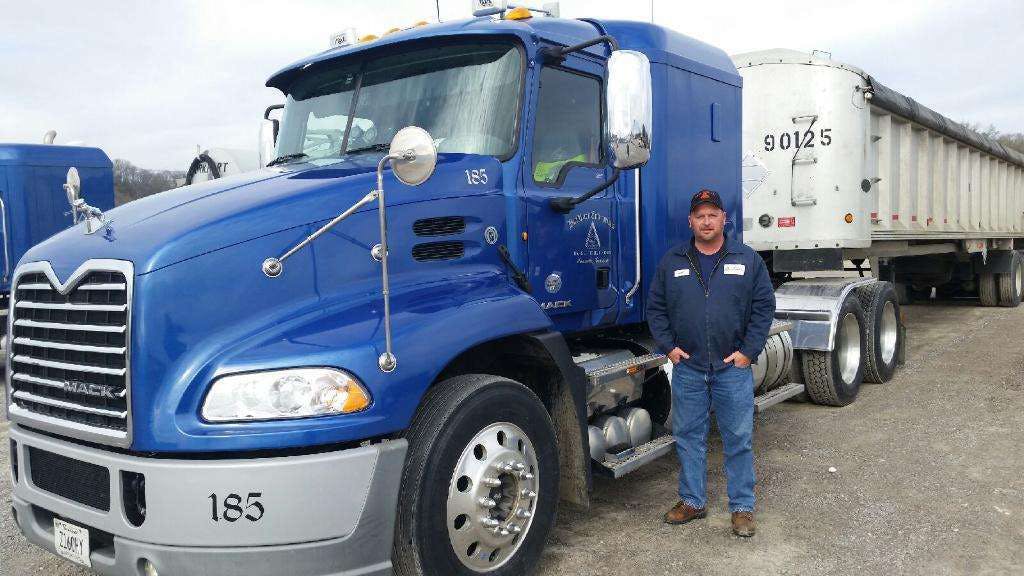 When Spoon turned 19, he got his chauffer's license and went out driving. Four years later, he went out with his own truck and hauled for Burkhart and others, coming back a decade later with strong trucking knowledge. Aside from a few years when he went back out on the road as an independent, he's been the truck boss ever since. "It's more or less like a babysitter," Spoon says. "You just take care of the drivers as a mediator between the company and the driver."
He works up to 70 hours a week making certain the company's trucks are in good condition and fit the drivers' needs, occasionally dispatching himself with a wrecker attachment to retrieve a broken-down truck.
"This job is a good job," he adds, "and I can kind of do what I want to," though he's "pretty much on call 24/7."
Spoon reckons he'll be back behind the wheel before it's all said and done. "I've never been hooked on drugs, but if it's anything like trucking, I'd probably be a dopehead," he says. "Dusk, good song on the radio, good horsepower – it's the sound and the feel of it. I get out every chance I get. I'll sometimes take a load of salt or go to Nashville or something like that. If I run two-three days in a row, I can feel the stress go away from me. I just feel better. I still enjoy it."