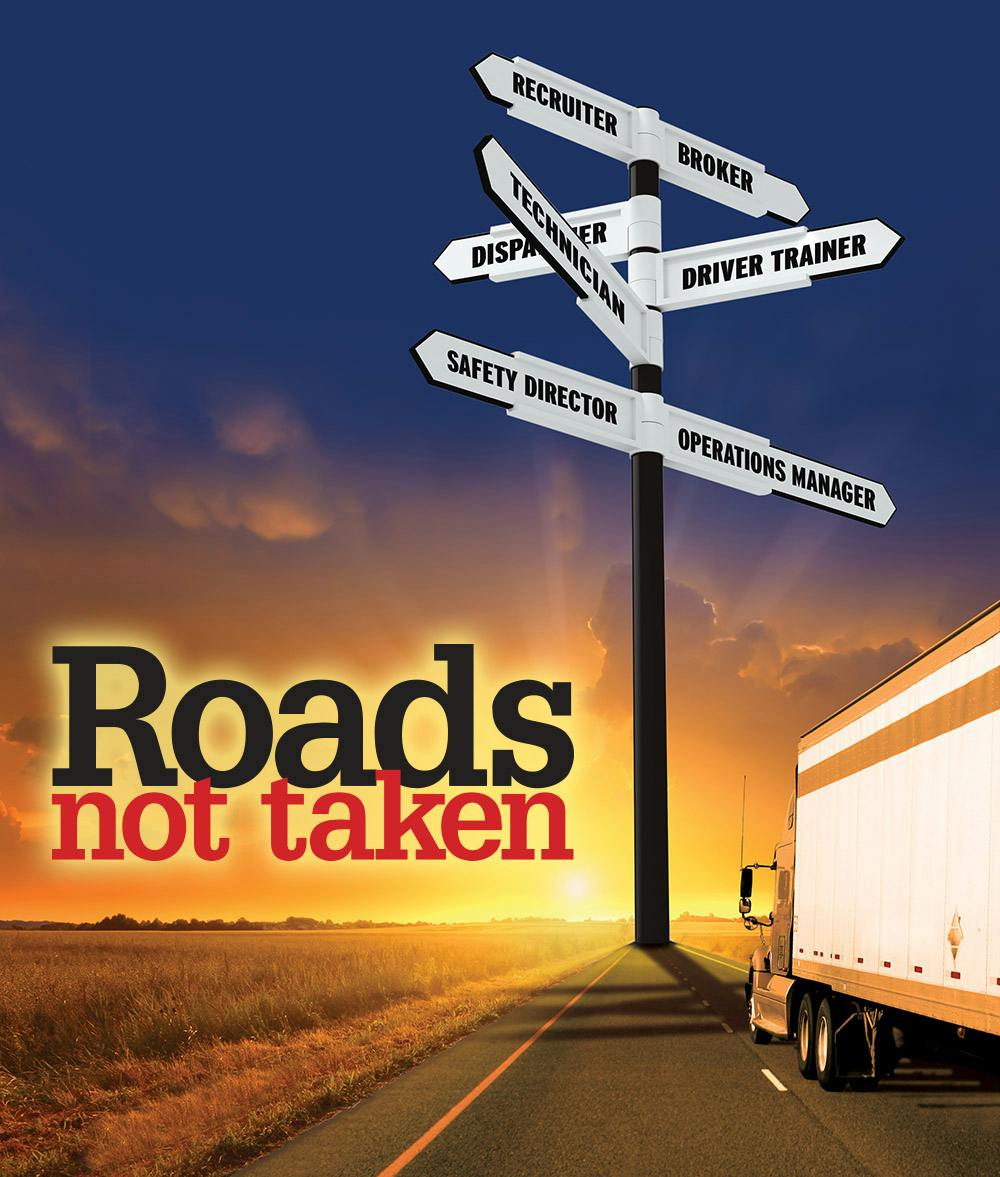 Though he's only 28, Bryan Lundberg has run as an owner-operator and managed a small fleet. He and his father operated the fleet, KAL Logistics, and at the height of Lundberg's involvement, he was responsible for 18-19 trucks, eight of them company-owned.
Lundberg recalled the purchase of his Cat-powered 2005 Kenworth W900L when he was 19 or 20, shy of the 21 years required to drive interstate legally. "I just continued to do custom work on it," he says.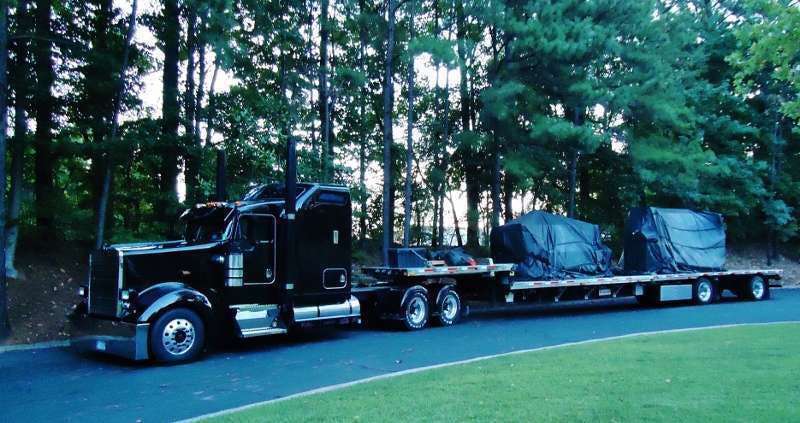 On the eve of his 21st birthday, Lundberg wasn't out partying with friends. Instead, he was parked off Interstate 90 in Luverne, Minn., waiting for midnight so that he could cross into South Dakota.
"I pulled a step deck. It was really good money, but you had to go where the freight went." Weeks out became months out. After Lundberg and his wife moved to Arizona, with a new set of lanes to tackle, getting back got harder, clouding the anticipation of starting to grow his family. "I thought, 'Well, I've built up a lot of contacts. Maybe I'll get into more of the customer side of things.'"
Well before joining the all-employee Allen Lund Co. brokerage last year, Lundberg became an independent agent for a carrier-affiliated brokerage, thinking he might be able to use those contacts.
Former owner-operator Lindley Johnson did the same in 2006 following about a decade of trucking, the final five or six years leased to Landstar System. Johnson's now owner-operator of the Landstar-dedicated LKJ Agency in Iron Mountain, Mich. "In late 2006, I decided to take all those business cards and names and contact numbers that I'd saved over the years and try to do something with them," he says, starting up the agency as a one-man show.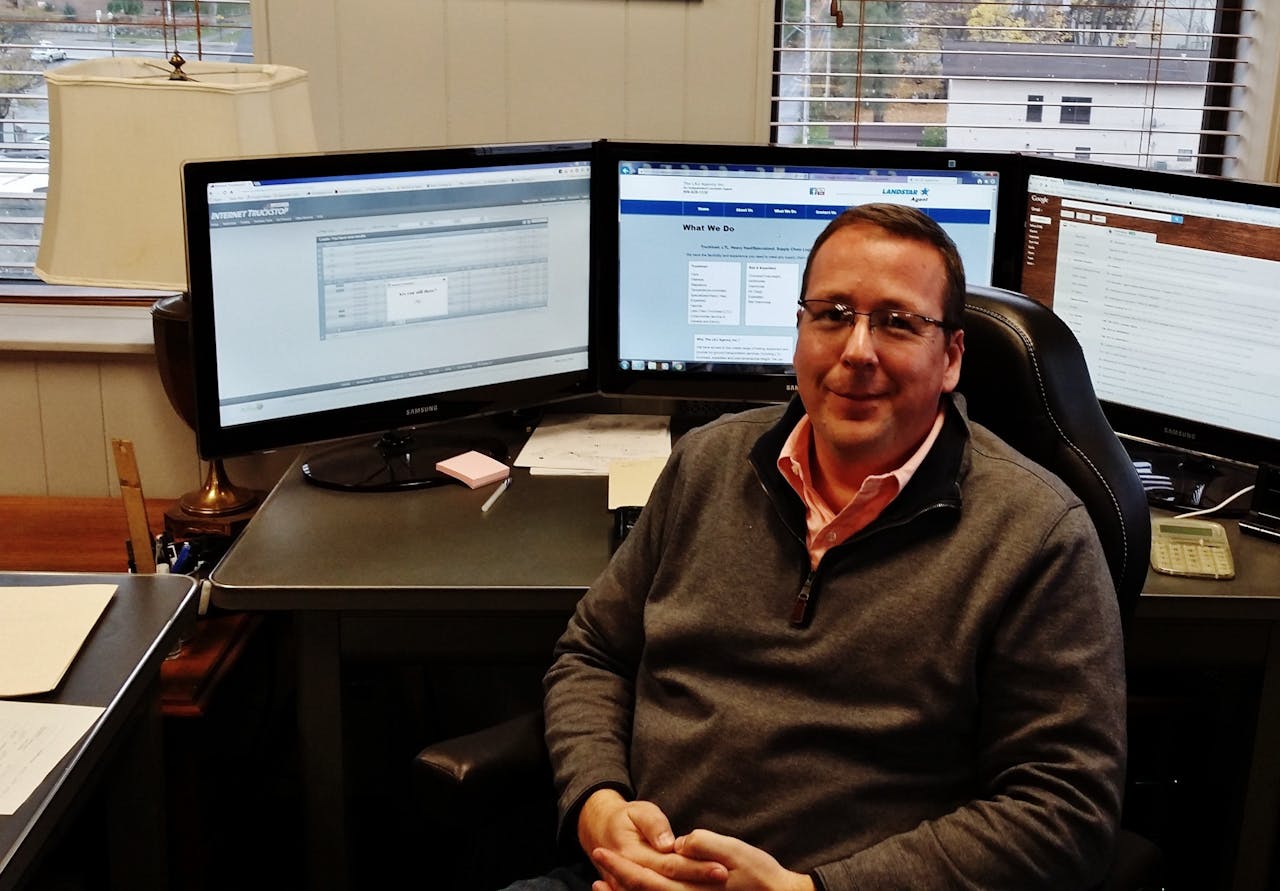 The agent model among brokerages is akin to the leasing model at carriers, and Landstar's agent model fits the mold to one degree or another – its agents, like its owner-operators, are independent businesses operating under the larger entity's authority in a dedicated relationship.
"I didn't do a single drop of business with any of those guys," Johnson says of his long-saved contacts. He eventually made his way with others after a tough transition. He advises those interested in getting into freight brokering/agenting to be prepared to build slowly.
"It got really tight moneywise," he says. "I lived on credit cards for a little while. Truckers always think that brokers have it easy, that the brokers are the ones making all the money. It was very interesting, overnight, to be on the other side of those phone calls and negotiations."
His driving background "gave me instant credibility with drivers," even though he didn't trumpet it. Instead, it's evident in the way you talk about lanes – "a certain phrase, or understanding that tarping something is going to be time-consuming."
Like the independent owner-operators with whom they often negotiate, brokers wear a variety of hats. Over the course of a day at nonagency-model company Allen Lund, says Lundberg, he might spend more or less time negotiating with a trucker or making sales calls to potential new shipper customers, the latter his primary role as a business development specialist.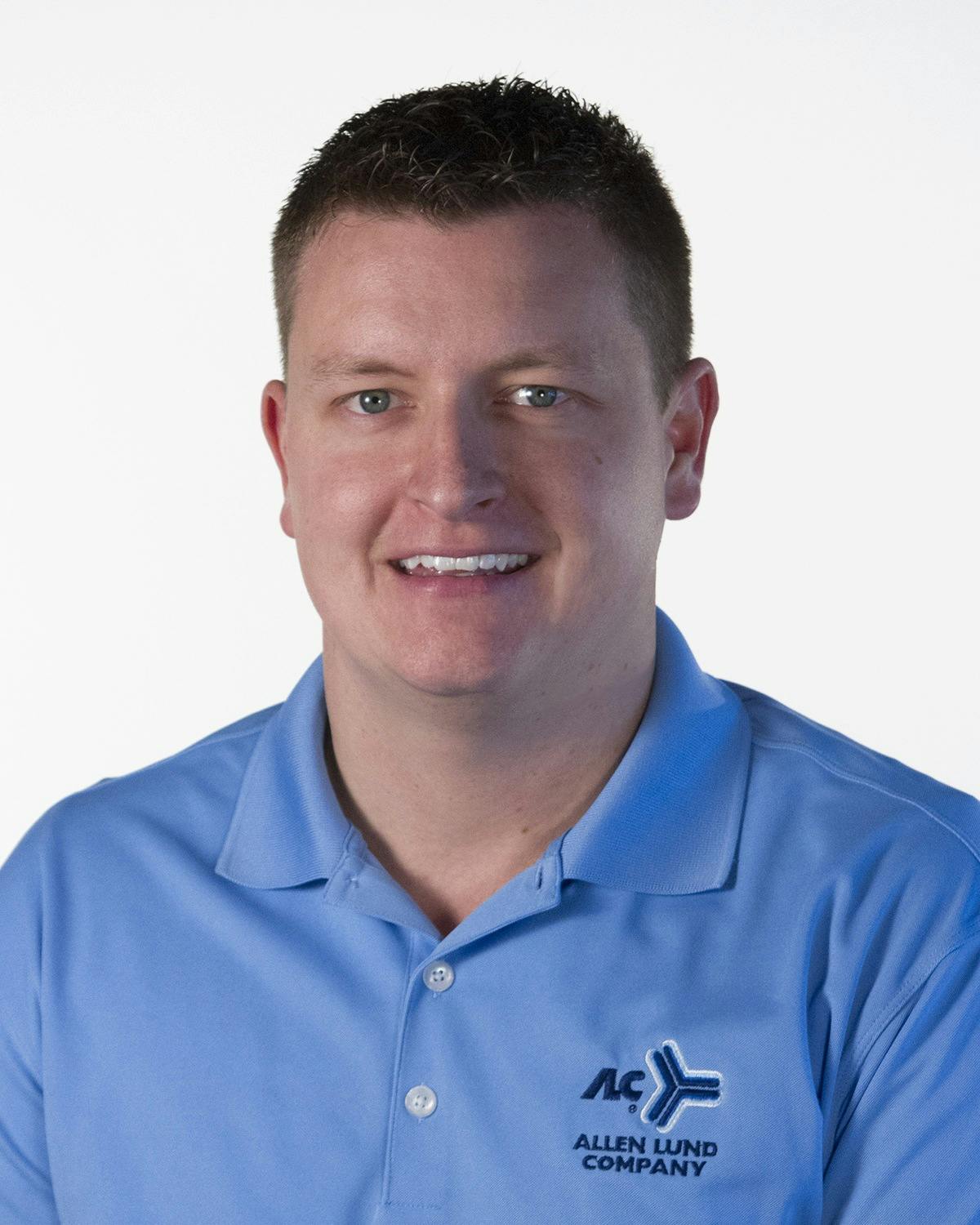 "Everybody here deals with the customer service end of things," whether that's a shipper or a trucker, Lundberg says of the Lund Phoenix office where he's based, handling about 70 percent produce. "I still get involved with the truck stuff on a daily basis. Say a driver had an issue here or there – I'll check to see if something's legit," such as if a particular pickup-and-delivery schedule is realistic.
On top of the task Lundberg's title at the company suggests, as a former owner-operator himself, "I don't want to distance myself to where I lose touch with" the realities of the road, he says.
Former owner-operators and drivers bring something of value to the brokerage world. Says Kenny Lund, operations vice president at the brokerage his father, Allen (a former trucker himself), built from the ground up, "We love recruiting brokers out of the driver pool. They definitely can work with the carriers better. They can speak that language."
The ability to translate a trucker's concern to the shipper becomes key, and if there is any drawback to hiring former truckers as brokers, from Lund's point of view, it's a tendency to advocate too much for the carrier. "As a broker, we really have to be as unbiased as we can" when disputes arise, he says. An independent who's secured his own direct freight will be well suited to the role, something small fleet owner-operators who've ever brokered excess freight will know.
For Lundberg and Johnson, it's working for the moment, though both readily admit they miss driving. However, Lundberg wouldn't give up the time he's able to spend with his 2-year-old son. "I leave for work at about 4:30 in the morning and get home by 5 every day," he says. "I spend nights and weekends with him. He is in love with cars and trucks. We can sit on the couch for hours watching YouTube videos of tractors and cars and trucks."
Lundberg and his wife have discussed what might happen after their children have grown up and left home. "I think we will hit the road again," he says. "I will never be the type to sit around in retirement sitting at the coffee shop solving the world's problems or playing my second round of golf."
MORE IN THIS SERIES:
*Drivers taking dispatch and other carrier operations roles
*Training, recruiting, safety
*Diesel technician demand on the rise