Variation is the watchword in any analysis of broker compensation, says Beth Carroll, managing principal of the Prosperio Group compensation consultancy and author of the Transportation Intermediaries Association's annual compensation survey three years running.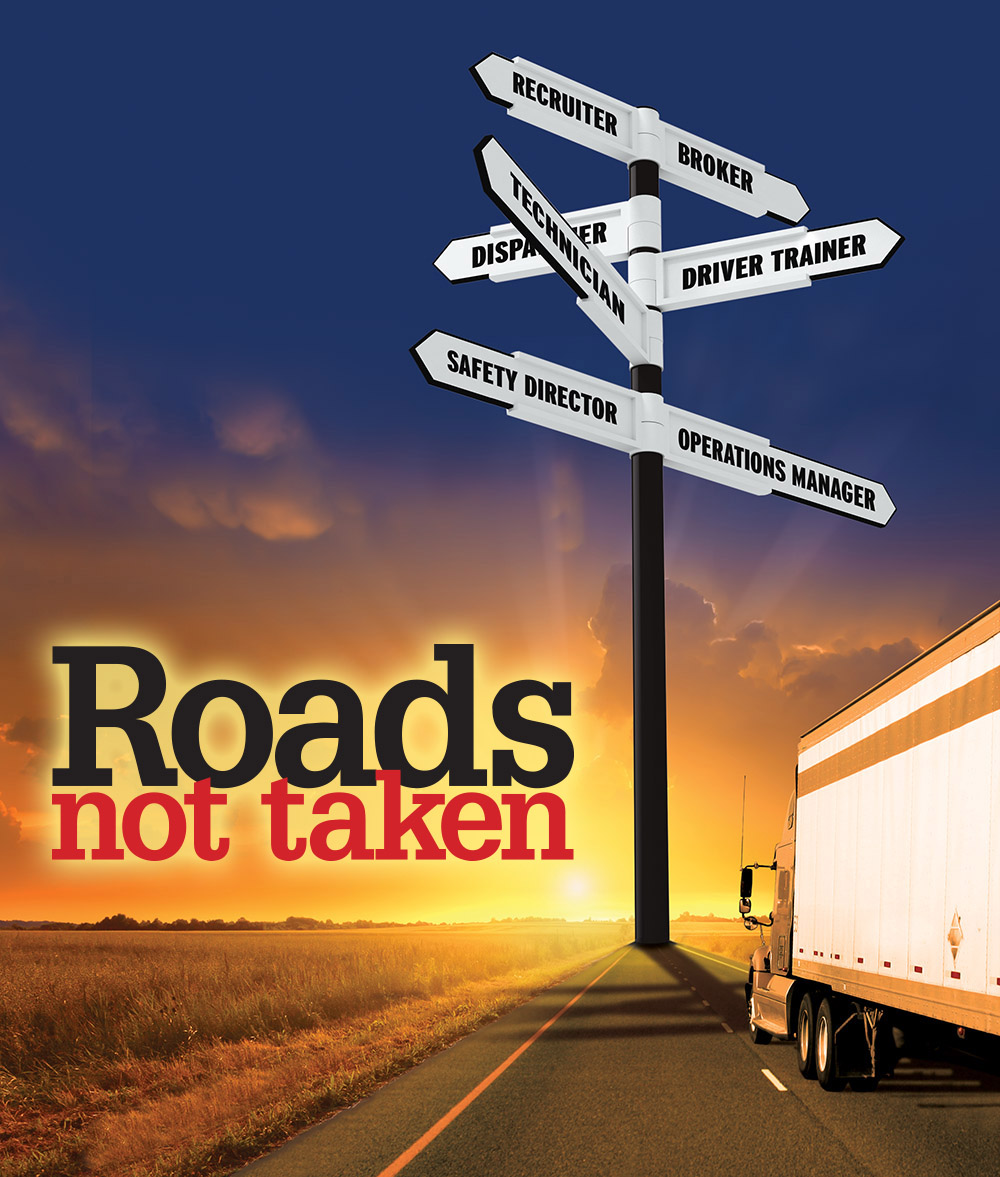 Agent model brokers will take home typically anywhere from 40 to 70 percent of their profits after transportation costs. Say a broker does $2 million in dry van business over a given year, representing the absolute top of what a single individual is likely to handle as a full-time independent agent without a lot of paid staff. "The profit margin on dry van is around 15 percent," Carroll says, or $300,000. Total income potential at 70 percent of that profit is $210,000.
Employee-model brokerages might hire "kids right out of college" starting in the $35,000-$40,000 salary range, Carroll says, and for longer-term employees with more experience, the $50,000-$100,000 range covers the vast majority, with just 1 to 2 percent of individuals at $100,000 or above.
Former owner-operator/small fleet operator Bryan Lundberg, now employed as a business development specialist at the Allen Lund Co., says broker income in his experience has generally been on par with average income for owner-operators, or around or above $50,000 annually, depending on the broker.