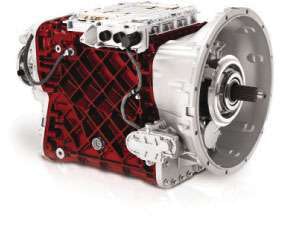 Mack Trucks announced this week that its Mack GuardDog Connect, its proactive telematics system, will now monitor critical fault codes for the Mack mDrive automated manual transmissions.
Critical fault codes signify a major issue that could result in a vehicle being out of operation. In April, GuardDog Connect will begin scanning mDrive, and Mack's newest version of the automated manual transmission, mDrive HD for fault codes.
GuardDog Connect allows vehicular problems to be identified while trucks are still up and running, allowing for drivers to get their trucks to a repair shop before it breaks down. GuardDog Connect for mDrive and mDrive HD will be available for model year 2016 vehicles equipped with onboard diagnostics 2015 emissions controls. The mDrive is currently standard in the Mack Pinnacle model, and mDrive HD is standard as of March orders in the Mack Granite and Titan by Mack models.