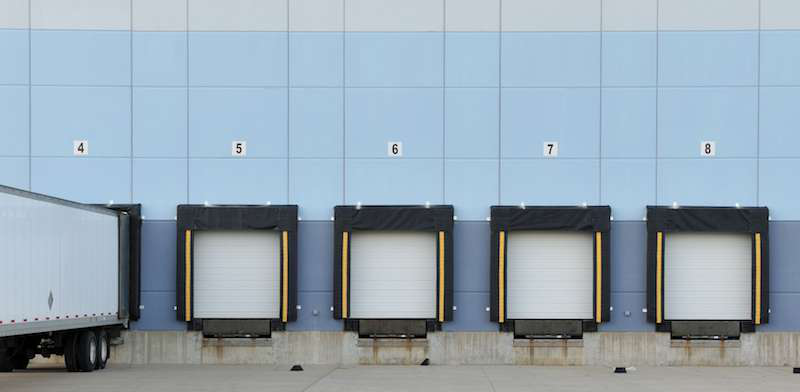 American truckers may participate in Ontario Trucking Association's survey that seeks to rate treatment from U.S. and Canadian shipper and receivers.
It will publicly recognize 'Honor Roll' companies that treat drivers well and will privately communicate to "Detention Hall' companies what is said about them.
Survey results will be complied into a final report and possibly interim monthly summaries that will be publicly available. These reports will offer an analysis of driver and carrier perceptions of the shipper and consignee communities, while not specifically naming companies.
The OTA also is providing shipper appreciation "business cards," which truckers can give to customers who treat them professionally
The goal of its first Operation UpGRADE survey is to raise awareness of how truckers are treated. The association wants to identify examples of positive driver-shipper relations and where improvement is immediately needed.
Poor behavior toward drivers, such as refusing to allow them to use facility restrooms, contributes to drivers leaving the industry, the OTA stated.
Truckers may nominate as many companies as they like by taking the short online survey. The association has not set a date for closing the survey, but expect it to run into August, said OTA spokesman Marco Beghetto.
Shipper appreciation cards may be obtained by emailing survey@ontruck.org and the five-minute survey is available here: http://ontruck.org/shippersurvey/