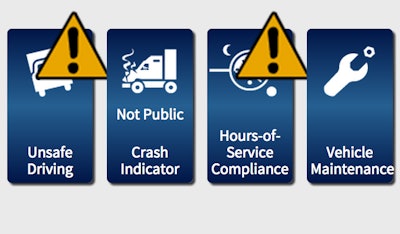 Following the Federal Motor Carrier Safety Administration's release this week of its CSA-based QCMobile app, a representative from the Government Accountability Office reiterated her agency's stance that carrier rankings in CSA are unreliable and should not be publicly displayed.
FMCSA's app release is the agency's latest push to invite third-party use of rankings in the Compliance, Safety, Accountability program, coming despite concerns by carriers, brokers, inspectors and the GAO about the scores' ability to accurately depict carrier safety or future crash risk.
Susan Fleming, director of the GAO's physical infrastructure department, was interviewed about the matter briefly Wednesday by Mark Willis on his SiriusXM Road Dog Trucking News program.
The GAO, she said, favors removal of the scores from public view, citing its own study on the program in which it concluded the rankings are flawed due to inconsistent and variable data from states, lack of data on smaller carriers and lack of correlation between several CSA BASICs and crash occurrence.
Overdrive's Todd Dills in recent years also reported in-depth on these issues, finding the program discriminates against smaller carriers and CSA ratings often times do not have a positive relationship to accident rates.
Fleming told Willis in the March 18 interview that FMCSA's continued push of CSA scores is giving her agency "a little bit of heartburn."
The app "is another way of publicly displaying information we don't consider to be reliable," Fleming told Willis.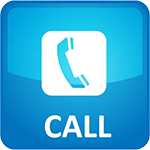 Furthermore, the app's stripped down view of CSA's Safety Measurement System BASIC rankings could create even more confusion for third parties such as brokers, insurers or shippers looking to use CSA scores to make determinations about carriers.
"Taking a look at what the app doesn't provide — It doesn't provide frequency of violation and doesn't even really explain what the scores mean," she says. "[FMCSA doesn't] plan to implement our recommendation, but we're not wavering from our work," she said.
Here's a 4-minute clip of Fleming's talk with Mark Willis, recorded and uploaded by ATA: