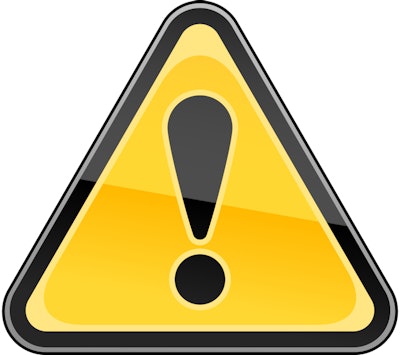 Against a backdrop of increasing public criticism of the Federal Motor Carrier Safety Administration's Compliance, Safety, Accountability (CSA) safety-ranking program, a bill introduced this week in the House of Representatives would pull CSA scores from public view. The bill would also set in motion initiatives toward improving the CSA program with an eye toward making it a more effective law-enforcement tool.
H.R. 1371, or the Safer Trucks and Buses Act of 2015, was introduced in the current session of Congress by Rep. Lou Barletta (R-Pa.). It follows similar legislation introduced late in the last Congressional session and garnering only one cosponsor. Increasingly, the trucking industry (with some notable exceptions among drivers) has presented a somewhat united front in opposition to the public nature of CSA's algorithmic ranking system, just as the agency continues to push public use of the system as a reliable reflection of motor carrier safety performance. Most recently, FMCSA released a smartphone app for both Android and iOS platforms.
Will there be a 'DataQ' app for this too?" –fuel hauler Allen Smith, referring to FMCSA's DataQs system for challenging violations included in CSA scores
In its press release about the app, FMCSA touted it as a tool not only for law enforcement but "insurers, brokers, freight-forwarders, and others."
CSA's Safety Measurement System category scores are a prime part of what such entities see when the look up a motor carrier in the app.
The new bill takes aim at those scores and the data underlying them by requiring the agency to work with the National Academy of Public Administration to revamp the program toward the following goals:
Utilizing only "safety data determined to be predictive of motor carrier crashes," with an emphasis on accuracy. The bill's text calls for controls on variations between state- and self-reported data and appropriate accounting for "geographical differences with respect to enforcement" and crash fault.
Avoiding the current harm to small motor carriers "as a result of limited safety data availability."
Addressing differences between bus and truck companies effectively.
If enacted, the bill would direct the National Academy of Public Administration to study ways to improve the program toward those goals over the course of a year. FMCSA then would be required to begin implementing improvements NAPA recommends within 90 days of receiving their report, with an implementation deadline of one year later.