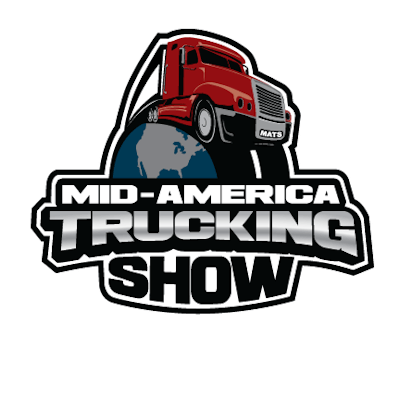 The Mid-America Trucking Show takes place this week in Louisville, Ky., where major truck, engine and component makers will unveil the industry's latest products and services. The show will also host dozens of show trucks, live entertainment and and seminars for owner-operators.
Overdrive will be covering the show live throughout the week.
Visit OverdriveOnline.com/MATS2015 to see all of our coverage and to find a live blog of stories, tweets, photos, videos and more directly from the show floor.
To follow the show live on Twitter, follow Overdrive Editor Max Heine (@maxheine), Senior Editor Todd Dills (@Channel19Todd), News Editor James Jaillet (@trucknewsjj) and Equipment Editor Jack Roberts (@JackRobertsCCJ).