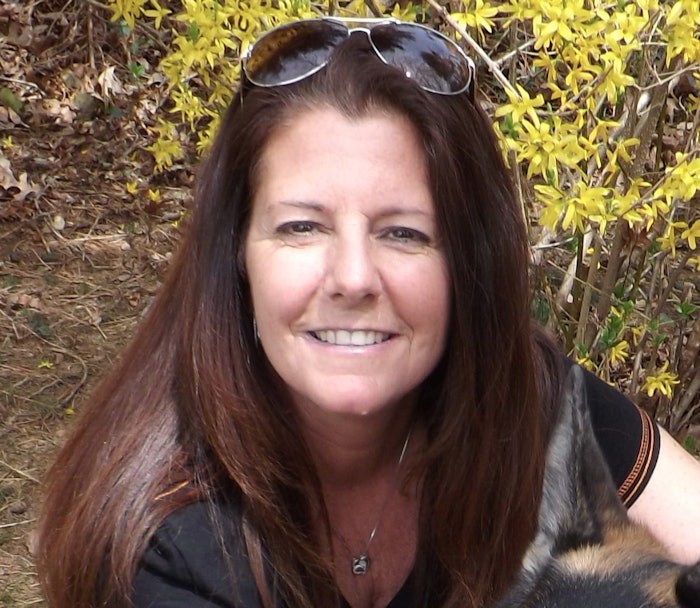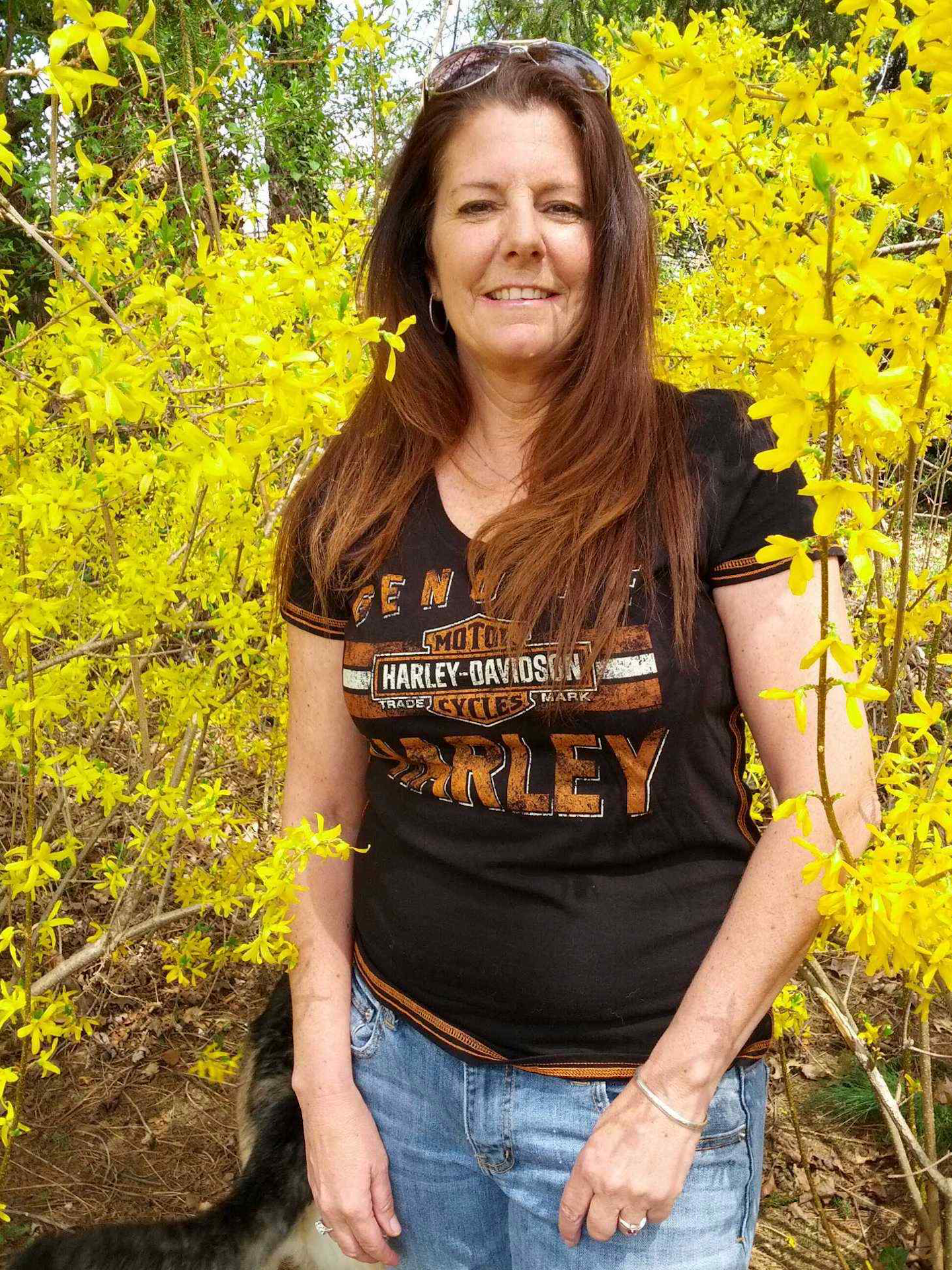 Overdrive's Most Beautiful contest, which recognizes female drivers who stand out for image and professionalism, has named Joanne Fatta the winner of the 2015 contest.
She will attend The Great American Trucking Show in August, where she will be crowned, and she will be featured in an upcoming issue of Overdrive.
Fatta, 51, of Lancaster, Pennsylvania, hauls produce full time as a company driver for Sunrise Transport while helping train new drivers.
Sunrise Transport Transportation Manager Ray Gonzalez says the company relies on Fatta's evaluation of new drivers, but that she offers so much more. Everyone knows Fatta is "not a quitter" and that she's dependable and conscientious of her work. Of more than 125 drivers, she was named Driver of the Year in 2013.
As a single parent, Fatta appreciates that the company adapts well to her schedule and knows she sometimes needs to be home with her daughter.
Fatta feels strongly that women can be — and are — successful truckers. "Trucking can help women become independent and financially secure," and she says women can do anything they put their minds to doing. "Attitude is everything," she says. "Work hard, keep a good attitude, and you can achieve your goals."
Just over 15 years ago, Fatta and a friend were looking for a change of pace from their jobs. The friend went to a seminar that aimed to teach women about jobs dominated by males, one of which was trucking. Fatta got her CDL at truck driving school and within a month had an offer from the company she still drives for today.
"I feel like a lot of women can say, if Joanne can do it, so can I," she says.