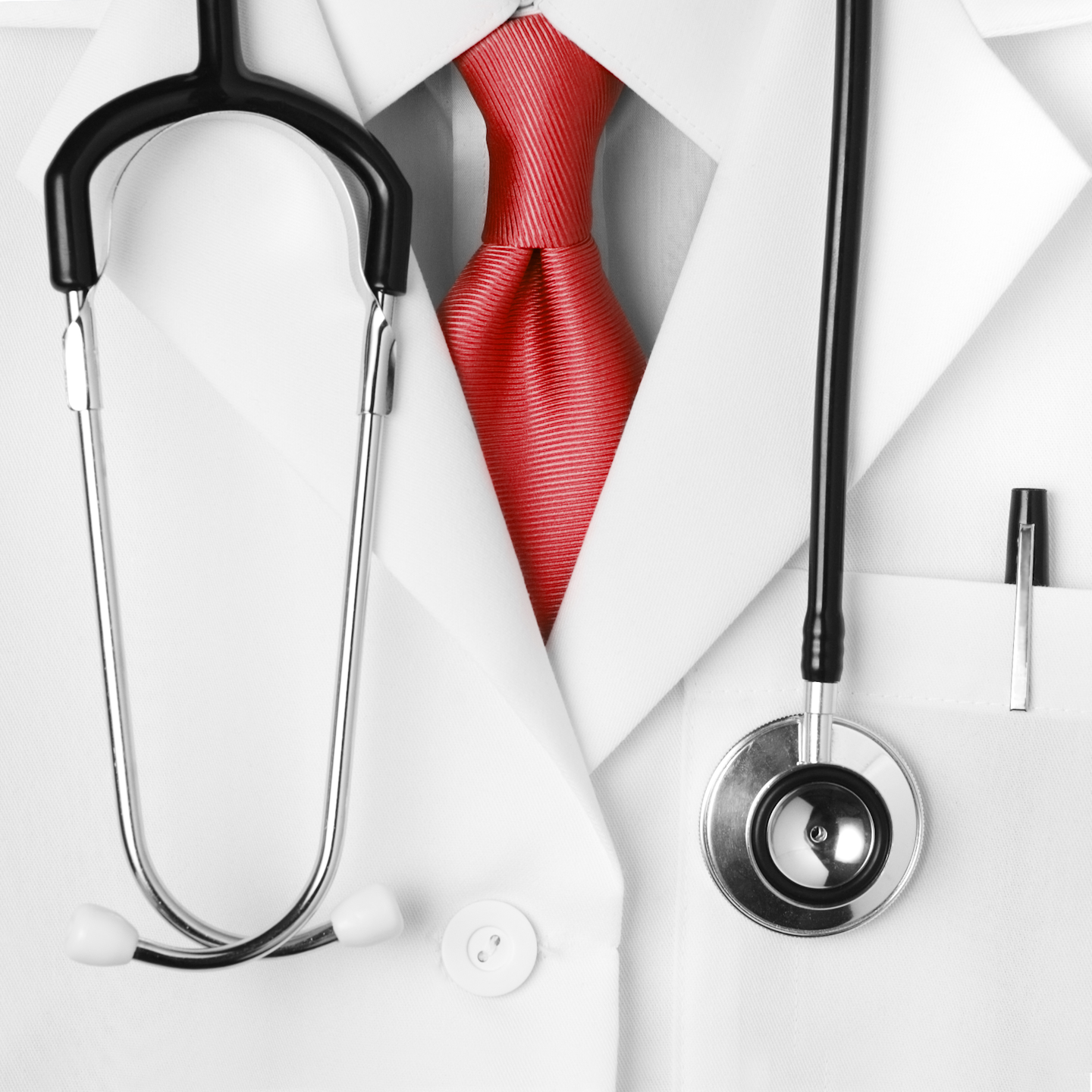 The comment period for FMCSA's proposed rule to change how diabetes is handled relative to drivers' medical certification ends July 6, and some drivers and doctors have already weighed in with their thoughts on the possible change.
The proposed rule would allow drivers with diabetes, instead of obtaining an exemption every two years from FMCSA, to obtain a Medical Examiner's Certificate from a medical examiner at least once a year in order to operate, as long as the diabetes is stable and well-controlled, the rule says.
Federal regulations require all drivers to receive medical certification every two years, so the rule would effectively require diabetic drivers to be issued medical certification twice as often as those without.
Under the current regulations, a truck driver with diabetes may not drive unless he or she obtains an exemption from FMCSA, which must be renewed at least every two years.
FMCSA says the new rule makes federal regulations clearer for truckers with diabetes and pushes them to more effectively manage their disease.
Research from FMCSA and the American Diabetes Association shows that drivers with diabetes are as safe as other drivers when their conditions are well-controlled.
The deadline to comment is 11:59 p.m., July 6. Click here to make a comment. 
Here's a look at some of the comments that have been submitted so far:
Tanisha K. Taylor, MD, MPH: Dr. Taylor says as an FMCSA-certified Medical Review Officer, she does "not support this proposed change in any form or any deviation from the current driver's exemption program that we are presently using for Insulin-Treated Diabetes Mellitus."
She adds the "determination of a diabetic driver's condition and determination of their status as a 'well-controlled diabetic' is not a simple matter. For these reasons I feel that the current exemption program is the safest approach and the correct way to continue."
Commenter Karen Pope: Pope says she's been a certified diabetes educator for more than 20 years and has seen how vying for an FMCSA exemption has affected the proper care of diabetes.
"Changing the diabetes standard to allow people with insulin-treated diabetes to drive commercial vehicles is long overdue and I applaud the FMCSA for taking this step now," she said in her comment.
She added that, under the new rule, each driver would be assessed individually on how diabetes affects him or her, not just based on the diagnosis of diabetes.
Transportation Division of the Sheet Metal, Air, Rail Transportation Union (SMART): SMART is a group that includes more than 1,500 transportation works in the air, rail and bus industries. SMART said in its comment it "applauds FMCSA in its intention to eliminate the exemption requirement under the current rules for those CMV employees who have diabetes."
SMART added many employees it represents have been denied employment because of the current restrictions.
Joseph Mignogna, MD: Dr. Mignogna said in his comment he is opposed to the proposed change in regulations.
"When evaluating a commercial driver with insulin-treated diabetes, one cannot solely rely on limited or potentially biased clinical opinions from medical providers, regardless of the quality of the care being provided, if those providers are not astutely aware of their patients' unique and challenging demands of commercial driving," he said.
He said the current exemption program effectively and objectively addresses the ability of a driver with diabetes to safely operate a CMV.
Commenter Jason Dean: Dean said in his comment removing the medical certification process from an exemption program will "make commercial driver licensing fairer for people with diabetes, while still keeping the important step of having the drivers diabetes evaluated by a health care provider knowledgeable about diabetes."
To view other comments made on the proposed rule, click here.