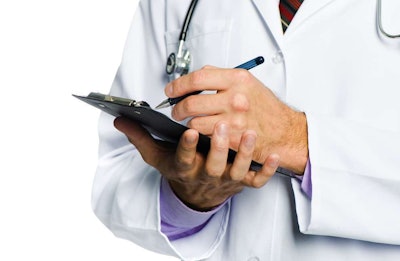 This week we're resuming our series that takes a look back at some recent product introductions for specific categories and specs. After all, since most of you are busy enough trying to manage your own business and make as much money as possible, it's likely you occasionally might have missed a few gear rollouts over the past few months.
That's why we're hitting rewind on some new health products to help you keep driving your best. As always, if you see something you like, click on the red letters for more information.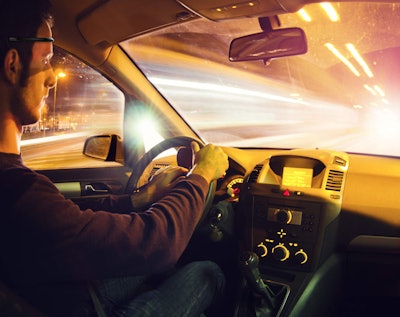 Getting sleepy? Impecca's Alert Band is a wearable early warning Bluetooth fatigue detector band that attaches to the driver's forehead and is designed to help sense fatigue and prevent accidents. The Alert Band is designed to monitor and analyze brainwaves and send real-time notifications and alarms to the driver's smartphone before the driver begins to doze off and fall asleep. The device is built to be user-friendly, lightweight and comfortable.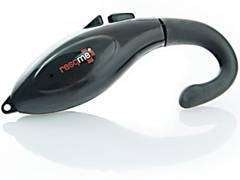 Still tired? Resqme's AlertMe is a drowsy-driving warning device that sits behind the driver's ear and is designed to buzz promptly if the head falls forward unexpectedly, effectively alerting the driver to heighten focus or pull off the road. The compact device contains no mercury.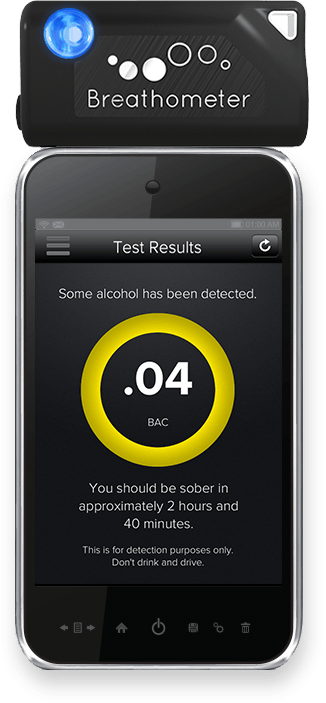 One drink too many at the restaurant? Breathometer's smartphone breathalyzer, small enough to fit on a keychain, is engineered to work on iOS and Android devices by plugging it into the smartphone's audio jack and, together with a mobile app, transforming it into a portable breathalyzer designed to measure blood alcohol concentration. By blowing in the Breathometer, a user's blood alcohol level is displayed on the smartphone screen within seconds.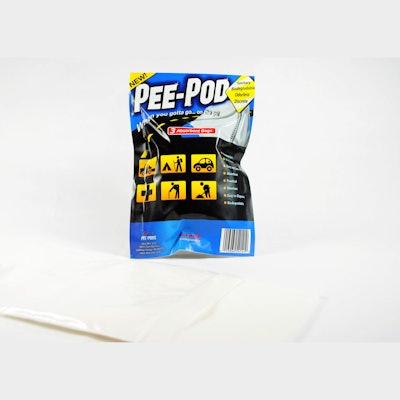 Gotta go? Idea Mia's Pee-Pods are super-absorbent pouches that can accommodate the needs of someone in a truck, a tent or in a house without a functioning bathroom. Pee-Pods are disposable and biodegradable, and they are simple to use. Just open the pouch, extract a bag, urinate and seal the package, leaving no need for a bathroom and no contamination of the environment.
Need a quick refreshing break? Cool Off mini towelettes use natural cooling herbs, moisturizing botanicals and essential oils. The towelettes fit in your pocket and come in a travel-friendly packet. They renew, re-energize and refresh anytime during a long travel trip, the company says.
Use a CPAP machine but there's something about the mask that doesn't feel very comfy? Try the RemZzzs CPAP Mask Liner, which is designed to eliminate air leaks, prevent skin irritations and pressure marks, and accommodate high-pressure patients and users who have beards.
Now that you're awake and refreshed, need a quick wake-up pick-me-up?Big Ol' Trucker energy juice has no caffeine and has 70 calories per serving, says its manufacturer Xtreme Beverage Corp. The drink comes in 16 ounce bottles and is available at truck stops and travel stations nationwide, as well as online.