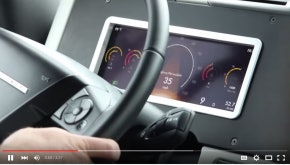 This week we're resuming our series that takes a look back at some recent product introductions for specific categories and specs. After all, since most of you are busy enough trying to manage your own business and make as much money as possible, it's likely you occasionally might have missed a few gear rollouts over the past few months.
That's why we're hitting rewind on some new electronics products to help you keep up with the times. As always, if you see something you like, click on the red letters for more information.

Could you use a charge? RoadKing's heavy-duty charging accessories for mobile communication devices are engineered to offer high-output charging power of up to 4.8 amps. A braided 4-gauge cable, a rugged design and an upgraded housing and metal tips all help provide professional-grade durability. Added conveniences include simultaneous dual-device charging capability, an illuminating power-indicating base and cord lengths of up to 12 feet.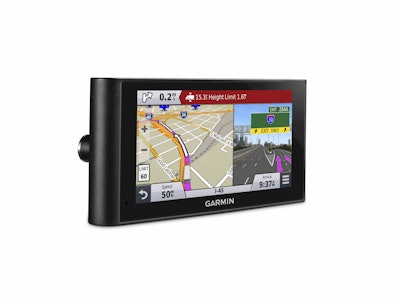 Need directions? Garmin's dezlCam trucking navigator integrates a built-in dashcam with added navigation features. The dezlCam is designed to provide firsthand eyewitness footage by saving video files on impact, allowing truckers to rely on captured footage if they become involved in an accident where they were not at fault. The Snapshot feature is designed to allow still images to be captured outside of the truck.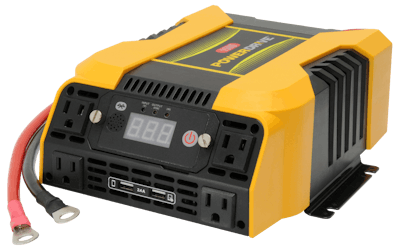 Need more in-cab power for that big-screen TV? The PowerDrive 2.0 inverter lineup includes nine models and the PowerDrive 300 Amp Rechargeable Jump Start System. A new 3,000-watt inverter is the most powerful in the lineup; other inverters are available in 2,000, 1,500, 1,000, 750, 300, 150, 120 and 100 watts. All illuminate when in use and have two USB ports with 5-volt DC output, and all have three-prong AC outlets for flexible charging combinations. The 3,000-, 2,000-, 1,500- and 1,000-watt models have a removable control panel that can be mounted on the dashboard.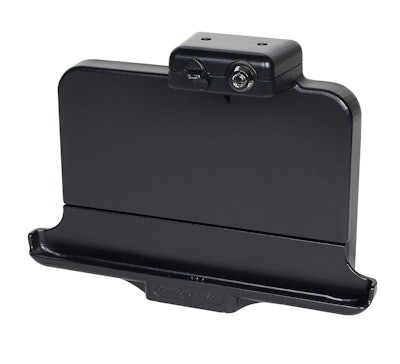 Got a dead device? Gamber-Johnson's powered docking station for Samsung's Galaxy Tab Active rugged tablet has a keyed lock designed for added security and theft deterrence, while its small footprint is suited for vehicles with limited cabin space. The ergonomic design allows the user to insert or remove the tablet with one hand; access is available to all control buttons, ports and the C-Pen stylus while the tablet is docked.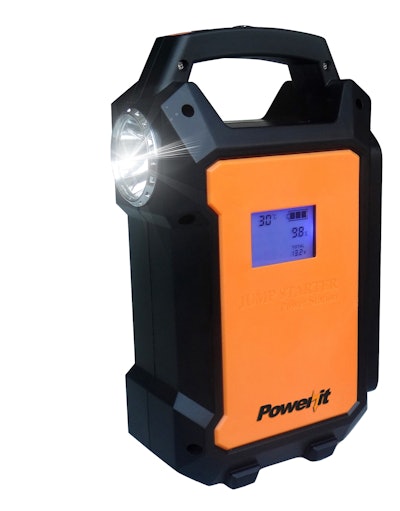 Need a jump-start? Impecca's line of Power It multifunction portable jump starter and device charger kits ranges from 8,000 to 36,000 mAh with models suited for light trucks, vans, SUVS, cars, laptops, smartphones and tablets. All kits include an LED flashlight with SOS safety signals, a car charging cable, alligator battery clamps, an AC power adapter, a universal laptop adapter cable, a USB cable, a dual USB port to charge two devices at once and a carrying case or bag.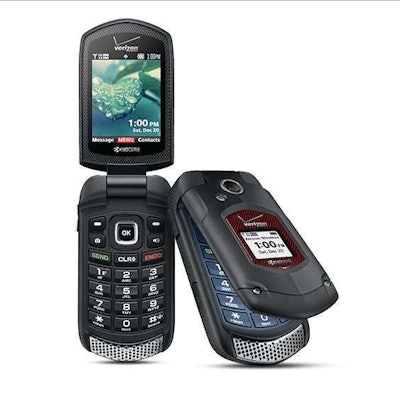 Got to make a call? Kyocera DuraXV from Kyocera and Verizon Wireless is a rugged phone that features Mobile Web, VZ Navigator for GPS and voice-command phone navigation, and is built to handle dust, shock, vibration, temperature extremes, blowing rain, low pressure, solar radiation, salt fog, humidity and water immersion.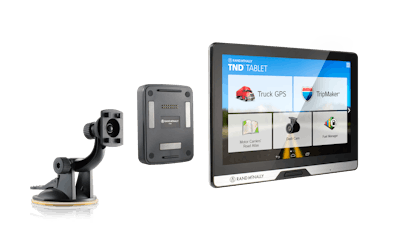 Think you're lost? Rand McNally's TND Tablet in-cab TND truck GPS device has an 8-inch screen and brings together solutions drivers need while operating their vehicles – such as truck-specific routing, mileage tracking and an onboard dash cam – plus preloaded applications to help manage the business of driving, such as document scanning, load matching and bookkeeping assistance. The Android platform also enables drivers to check email, keep up with social media and download entertainment.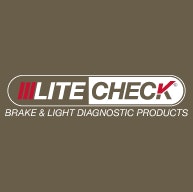 Need to check your trailer out? Lite-Check's all-digital fully automated Verifier Trailer Inspection System is designed to perform trailer inspections and to record electrical, brake and antilock braking system test data
 in one trip by using a tablet. The verified trailer interface is engineered to operate systems with controlled air and electrical; diagnose lighting, air and ABS systems; and provide a complete ABS report.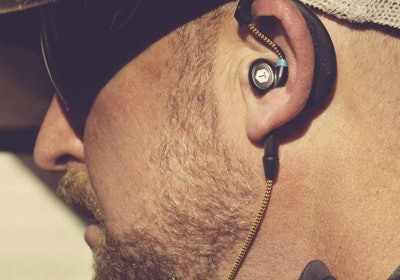 Finally, if it's too loud at the jobsite while you're loading and unloading, Mizco's ToughTested earbuds are built for certified U.S. Environmental Protection Agency noise reduction ratings and are engineered to reduce environmental noise by as much as 30 percent while offering decibel limited sound for hearing protection. Clear, precise sound quality for music and communication is attributed to the company's proprietary EQ-Voice technology featured on two of the four models that helps optimize sound for music or voice calls at the flip of a switch.