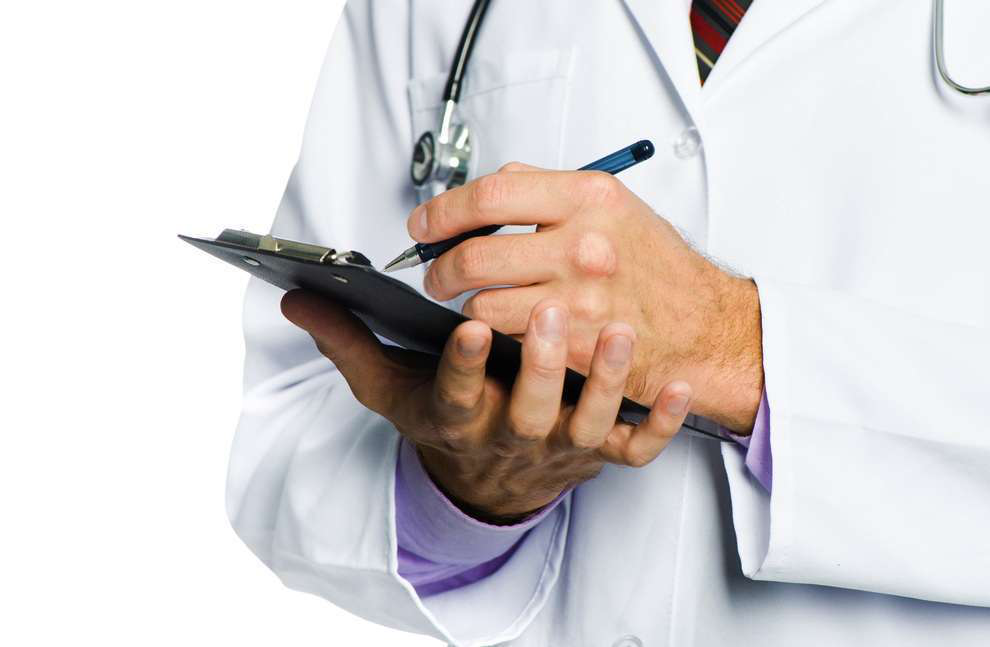 A Georgia truck driver has been issued a shutdown order by the Federal Motor Carrier Safety Administration for being "medically unqualified" to drive in interstate commerce. 
FMCSA said Matthew Jason Boozer had falsified the medical history section of a recent truck driving job application to conceal a disqualifying medical diagnosis. 
Boozer was involved July 2015 crash, in which FMCSA says he suffered a medical problem while driving a truck on Georgia State Route 11. Boozer's truck and trailer crossed both lanes of traffic and crashed through a fence, then collided with a parked vehicle.
After the crash, Boozer was sent by his employer to a doctor who declared him to be medically unqualified, resulting in Boozer's termination.
On July 7, Boozer applied for another truck driving job and falsified his medical history to conceal his disqualification issued the day before, which, according to FMCSA, referenced a 2011 disqualifying medical diagnosis.
He was hired on the basis of his fraudulent application and drove through Sept. 17, when his employer became aware of his July 6 crash and his medical condition.