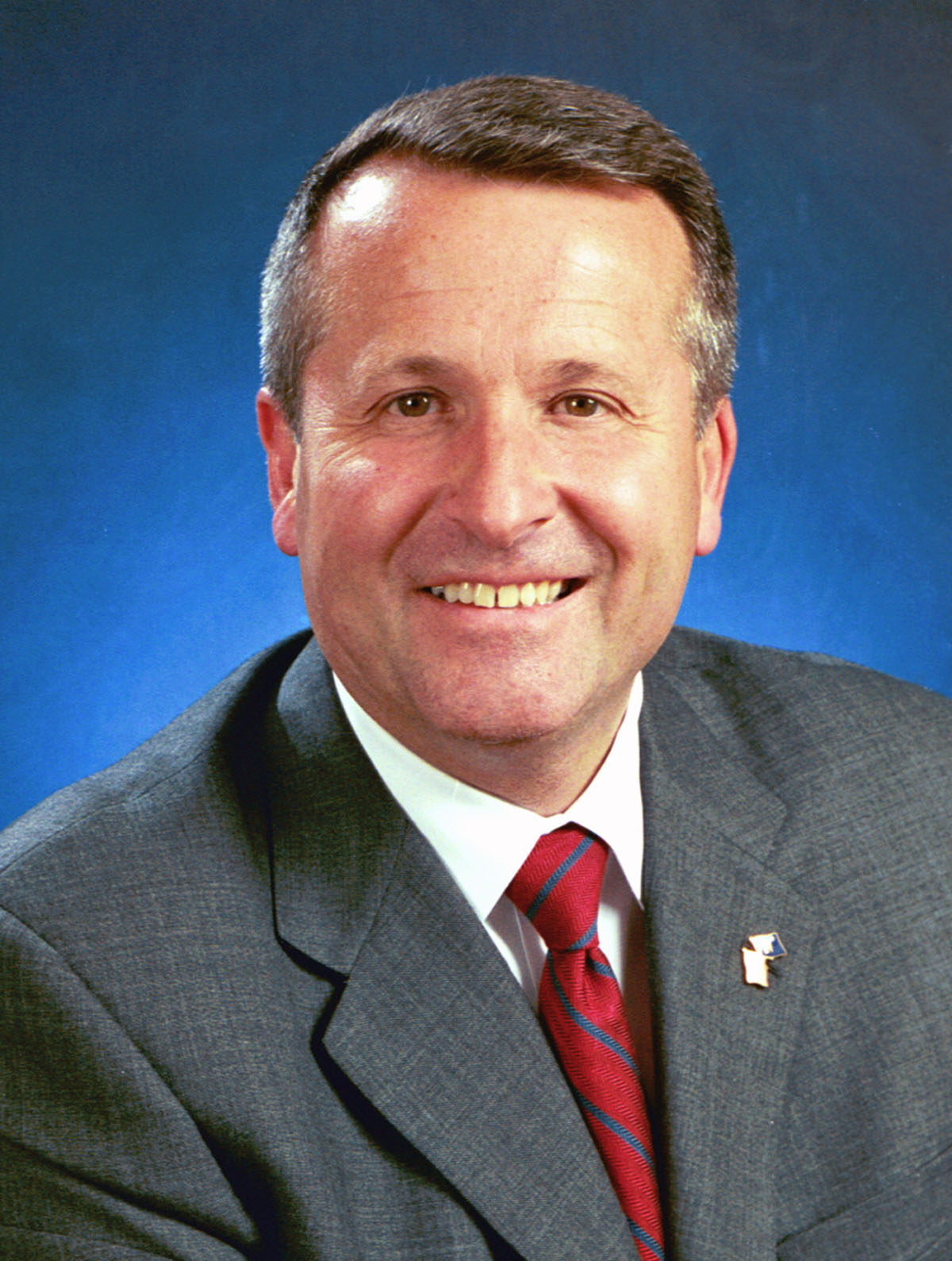 The Truckload Carriers Association has named John Lyboldt as the association's new president. He succeeds Brad Bentley, who resigned on Aug. 27 due to family obligations.
"It is an honor to be selected as TCA's president, and I am thrilled to be leading a prominent well respected organization with rich history, experienced staff and that is vitally important to the success of its' membership, external stakeholders and the truckload industry," Lyboldt said.
The search was conducted by a special task force led by TCA Chairman Keith Tuttle. The task force, which reviewed more than 70 applications, was able to narrow the candidate pool down to seven.
"After all of the interviews were completed, it was our unanimous decision to recommend John as the next leader of TCA," said Tuttle. "He brings broad experience in leading both profit and non-profit corporations. He has experience in motivating large and small teams and possesses strong financial oversight skills. We're very glad John has agreed to join our trucking family."